'Masters of the Universe' movie reboot: Kellan Lutz leads the race to play He-Man; script being polished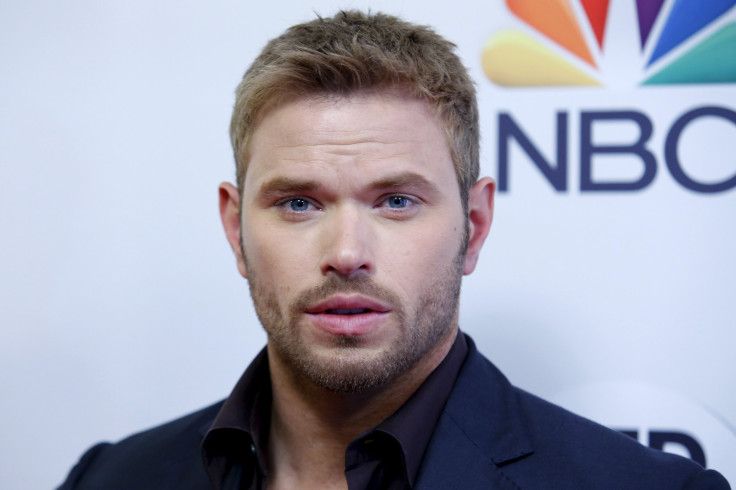 Kellan Lutz is leading the race to play He-Man in the upcoming "Masters of the Universe" reboot. McG talked about considering the actor for the role and confirmed that they have held discussions with him, but no decision has been taken yet with regards to the casting.
In an interview with IGN, McG said that he likes Lutz very much. He said that they are looking for a "talented entertainer" but also pointed out that the role of He-Man needs the actor to have "a certain physicality" in addition to talent. So, the muscular Lutz is being considered for the role "very, very closely."
During the meeting with the executives Lutz displayed his passion for the character and his deep knowledge about the franchise. McG said that he was "charmed" by the actor's "focus and intensity." However, the movie hasn't moved to the casting phase yet and there is still a lot of ground work that is left to be done.
McG said that there is going to be a "big meeting" with Sony regarding the preparations for "Masters of the Universe" reboot. The script is currently being polished and McG teased that the plot will not be entirely based in Eternia. Earth is mentioned, but will not be featured in the movie.
It is important for the movie to honour the fan base, McG said. The plan is to make sure that they balance out the expectations of the fan base while at the same time delivering a "full-bodied entertainment," like what Kevin Feige is doing with the Marvel movies.
McG hinted that "Masters of the Universe" reboot will be an origin story of He-Man becoming a hero of Eternia. The plot will be a credible, action-packed and emotional journey of the hero. The main villain in the movie is expected to be Skeletor and Evil-Lyn will be featured.
MEET IBT NEWS FROM BELOW CHANNELS