'Jumanji' sequel: Jake Kasdan on trying to find an organic continuation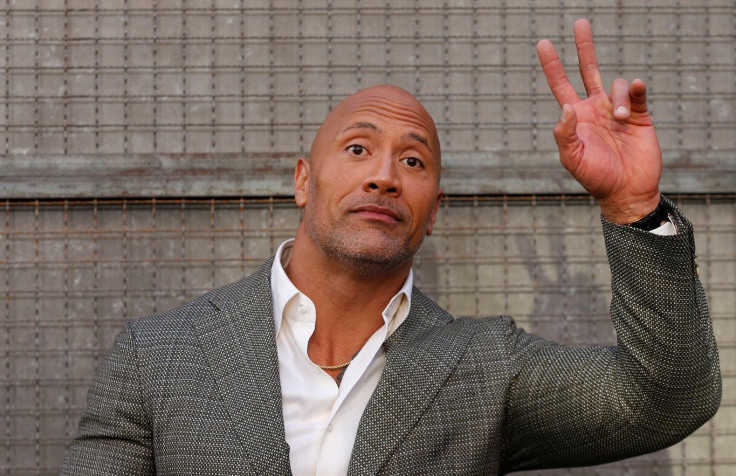 After the success of "Jumanji: Welcome to the Jungle," preparations are currently underway to start work on the sequel. In a recent interview, Jake Kasdan, the director of the 2017 movie, spoke about the challenges of continuing the story and making the continuation seem organic.
In an interview with Collider at the 2018 Saturn Awards red carpet, Kasdan was asked to give an update about the progress of the "Jumanji" sequel. The director said that the script of the movie is currently being written. Scott Rosenberg is supposed to be writing the story for the film at the moment.
Kasdan said that he and his team are trying to figure out what the next movie is going to be about. He teased that they are making "nice progress" on the development of the script, and that they have some "exciting stuff" planned.
The sequel is expected to bring back all the cast members to reprise their roles. The fans can expect to see Dwayne Johnson (Spencer), Karen Gillan (Martha), Jack Black (Bethany), Kevin Hart (Fridge).
The challenge will be to bring back all these characters in a meaningful way. Kasdan admitted that this is a "complicated little puzzle" but they are close to cracking it. He again teased that they have "some good stuff cooking."
In order to make the story of the sequel feel organic, Kasdan said that it is a challenge to have a strong emotional centre, just like the 2017 movie. The director wants to do this in a way that feels "earned" and a "true kind of a continuation."
The plan at the moment is to begin production by the beginning of 2019, provided that they has have all the details worked out. Kasdan said that they haven't confirmed any filming locations yet.
The "Jumanji" sequel is set to be released on Dec. 13, 2019 in the US. A director is yet to be chosen for the film, and they are also yet to announce an exact release date for Australia.
MEET IBT NEWS FROM BELOW CHANNELS