iPhone 7 sighted pricing tiers reveal Pro lineup with additional functions, possible design tweaks change sensor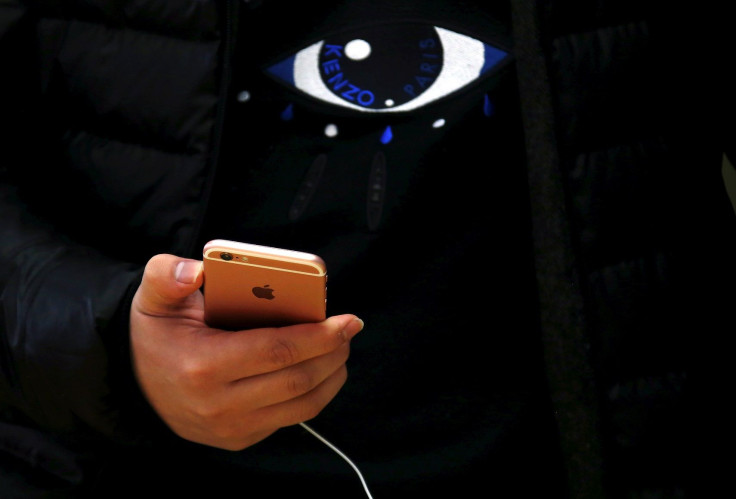 The pricing tier for Apple's latest anticipated flagship, the iPhone 7, may have been revealed in a new leak. Even though the iOS 10 took the center stage at the WWDC, the new leak via a Chinese supply chain.
From the looks of the list, Apple may offer a 256GB model for the iPhone 7. This will allegedly top the 128GB model offered for the iPhone 6, which will corroborate with previous rumours of a more top-of-the-line unit, 9 to 5 Mac reported.
As seen in the pricing tier, there will be a base model, a middle model and a top-end model. And instead of a 16GB starting model, it seems that 32GB will be the base model, if the report is to be believed.
This means that the offers for both the iPhone 7 and the iPhone 7 Plus will be 32GB, 128GB and 256GB models. Interestingly, the pricing tier also features an iPhone 7 Pro line, which also has three types of models, the same as iPhone 7 and iPhone Plus.
This new line will supposedly incorporate a few new features, such as a dual-camera system and Smart Connector function. The "Pro" part of the line-up is reflected very much on the pricing, because the top-end model of the iPhone 7 is the same price as base model for the iPhone 7 Pro.
As far as rumoured features are concerned, there was also a report that there will be some slight design changes for the iPhone 7. Among the newest rumours is the possible changes to the ambient light sensor and the proximity sensors.
According to Apple Insider, the ambient light sensor will be transferred to the right side of the phone. Additionally, there will now be two proximity sensors.
There is even a hint that a larger camera module may be installed in the newest version, something which has been supported by leaked images. However, the report does cite that a major redesign may not be coming for this year's model, as the company may be saving it for a 10th-year anniversary model.
iPhone 7 concept design trailer (Credit: YouTube/SET Solution)
MEET IBT NEWS FROM BELOW CHANNELS