'Homeland' Season 6 spoilers: The 9/11 wounds are still raw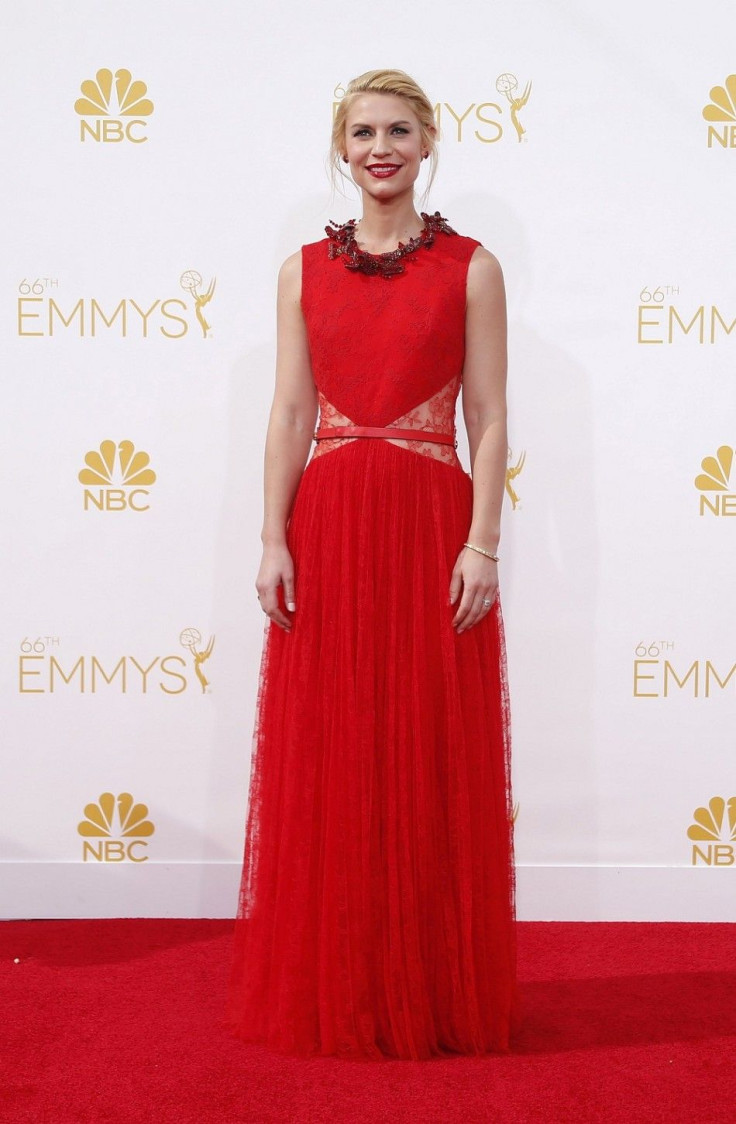 While "Homeland" Season 6 will have to deal with the time gap very carefully in order to tie up the loose ends of Season 5, there is yet another possibility that show producers may choose 9/11 attacks as a recurring theme in the upcoming season.
[Spoiler Alert] It has already been revealed that Season 6 will be primarily shot in New York City. Therefore, there is a possibility that the CIA will be focussing on one of the most tragic events in American history – the 9/11 attacks.
9/11 took place 14 years ago, but the wounds have never really healed completely. The attacks are still a current issue in New York City as the war against terror continues. Screenwriter Alex Gansa is a strong proponent of topics that others don't even think of touching.
Related: 'Homeland' Season 6 spoilers: A completely changed Peter Quinn and grave troubles for Carrie Mathison
Therefore, it is very much possible that the 9/11 attacks will be a recurrent theme in Season 6. However, it may not be the main theme like the ISIS during Season 5.
No other show dares tackle themes and burning issues of modern-day society like "Homeland," and Gansa has already taken Carrie Mathison (Claire Danes) from United States to the Middle East to Berlin. This time, the entire "Homeland" cast will be back in the US.
Season 5 tackled three most worrisome issues of modern day, namely, Vladimir Putin, computer hacking and ISIS. With Season 6 returning in October 2016, 9/11 attacks may a theme that show producers would like to touch on.
Related: 'Homeland' Season 6 spoilers: The time gap in Season 5 may backfire in Season 6
"After setting the show in Afghanistan, Pakistan and Europe, we wanted to do another America story," executive producer David Nevins had earlier said at the Television Critics Association press tour.
A lot of questions remain unanswered though and there are not many hints where "Homeland" Season 6 will take its fans. Peter Quinn (Rupert Friend) supposedly died in the Season 5 finale. Will he come back at all in Season 6? Even if he does, how much will he be involved? In all probability, Quinn will take the entire season 6 to recuperate.
Will Saul Berenson (Mandy Patinkin) leave the CIA after being refused by Carrie? Will Carrie accept Otto Düring's (Sebastian Koch) proposal? A lot can happen and little is known.
MEET IBT NEWS FROM BELOW CHANNELS