'Halo 6' release date, news & update: Microsoft to not repeat 'Halo 5: Guardians' mistake; Fans to get back split-screen multiplayer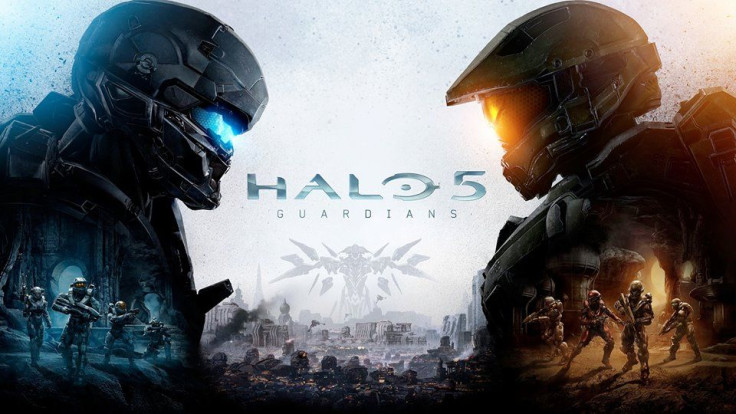 If latest reports are to be believed, "Halo 6" will see the return of split-screen multiplayer. All future "Halo" titles, developed by 343 Industries, will have split-screen. This feature was missing in "Halo 5: Guardians," which enraged fans. Hence, the developer has decided to bring back this fan-favourite in the next "Halo" instalment, "Halo 6." This surprising news was revealed at the DICE 2017 Conference earlier this week by 343 Industries executive Bonnie Ross. Microsoft learned this the hard way as it didn't include split-screen in the last title.
According to GameSpot, Microsoft had this painful learning after taking over ownership of the "Halo" brand from Bungie. Ross explained, "We've also had a lot of learning along the way. When we fell down with multiplayer launch of MCC, or when we didn't put split-screen in with Halo 5, it was incredibly painful for the community and for us. It erodes trust with the community, as the community is a part of our world-building," Ross explained in the DICE 2017 speech. "Halo 6" is not going to make the same mistake.
Next Ross stated that "for any FPS going out will have always have split-screen in going forward." 343 Industries hasn't yet formally announced "Halo 6." The split-screen feature was removed from "Halo 5: Guardians" in a bid to focus on a smooth 60fps gameplay experience and overall visual fidelity. Fans hated this move and to make matters worse, the campaign was driven by squad-based gameplay. "Halo 6" is expected to come to Project Scorpio and Xbox One. Fans are expecting a teaser at E3 2017.
"Halo: The Master Chief Collection's" rough launch was another painful learning for Microsoft and it referred to this as a "black eye" for the developer. After "Halo 5" received a terrible backlash from fans, franchise director Frank O'Connor explained that it was technically impossible for 343 Industries to add split-screen feature to the game via a patch. Xbox boss Phil Spencer recently revealed that the next "Halo" FPS, "Halo 6," won't be released this year. This has not come as a surprise to fans as the last game is not even two years old.
According to WWG, everything has come down to priorities now. Microsoft needs to prioritise what is more important for "Halo 6," a locked frame rate or a high-in-demand multiplayer experience. Going by the DICE 2017 speech, it seems the franchise is getting back to its roots. Stay tuned on IBT AU for more updates on "Halo 6."
MEET IBT NEWS FROM BELOW CHANNELS