Ex-Russian President Says Nuclear Weapons Could End Ukraine War 'Promptly'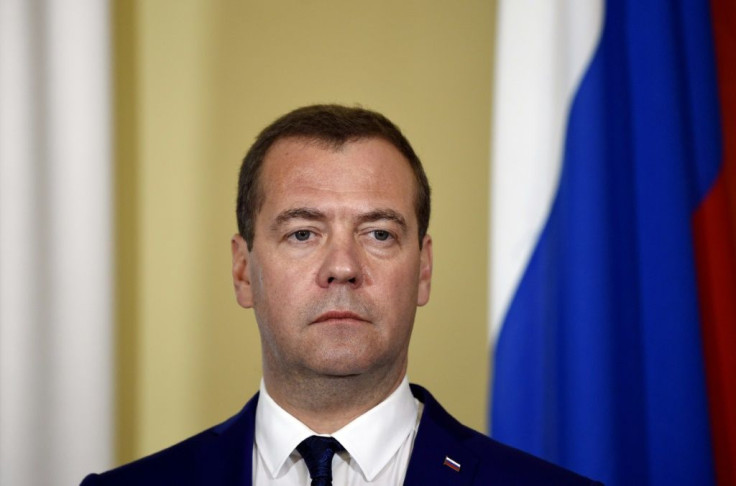 KEY POINTS
Ex-Russian leader Medvedev said the Ukraine war could end "promptly" by launching nuclear attacks
Medvedev cited the time when the U.S. dropped atomic bombs on Japan to end World War II
Medvedev defended the Russian military's capability from the assessment of Western analysts
Former Russian President Dmitry Medvedev, a close ally of President Vladimir Putin, has suggested using nuclear weapons against Ukraine to end the 16-month-old war.
In a video message posted to his Telegram channel, Medvedev, who sits as deputy chairman of Russia's Security Council, emphasized the need for an immediate resolution of Russia's war against Ukraine.
The former Russian leader claimed that if Russia uses nuclear weapons, the war in Ukraine could be "brought to an end within a few days."
"In general, any war, even a world war, can be promptly concluded: either by signing a peace treaty or by adopting measures similar to what the Americans did in 1945 when they deployed nuclear weapons and bombed two Japanese cities, Hiroshima and Nagasaki," Medvedev said, The New Voice of Ukraine reported.
"They undeniably altered the course of the military campaign then, at the cost of nearly 300,000 innocent civilian lives," he added.
Medvedev insisted that the Russian military is both "modern and heroic" after Western analysts assessed them as outdated and relying on "methods and weapons of the past century."
He also implied that Ukraine's success on the battlefield is due to the support it receives from its international partners.
On Monday, Medvedev claimed that a nuclear apocalypse scenario is "quite probable."
He cited two reasons for such a scenario to occur, such as the tension between the West and Russia and the lack of taboo concerning the use of nuclear weapons, the Turkish state-run Anadolu Agency reported.
Meanwhile, Kremlin denied a report that Chinese President Xi Jinping personally warned Putin against using nuclear weapons in Ukraine.
Kremlin spokesperson Dmitry Peskov told reporters Wednesday that he "can't confirm" whether Xi told Putin about the use of nuclear weapons when he visited Moscow, Russia, in March, according to The Guardian.
Peskov reacted to a report by the Financial Times that the Chinese leader allegedly expressed concern about Russia's potential to use nuclear weapons against Ukraine, citing unnamed Western and Chinese officials.
A senior Biden administration official claimed that Chinese officials have privately taken credit for convincing Putin to back down from its nuclear threats.
Russia previously stated that it could use nuclear weapons to defend its territory.
In June, Russian Foreign Ministry spokeswoman Maria Zakharova said in a news briefing that Russia's hypothetical use of nuclear weapons was "within the framework of strictly defensive purposes." But she added that the country did not want a nuclear conflict.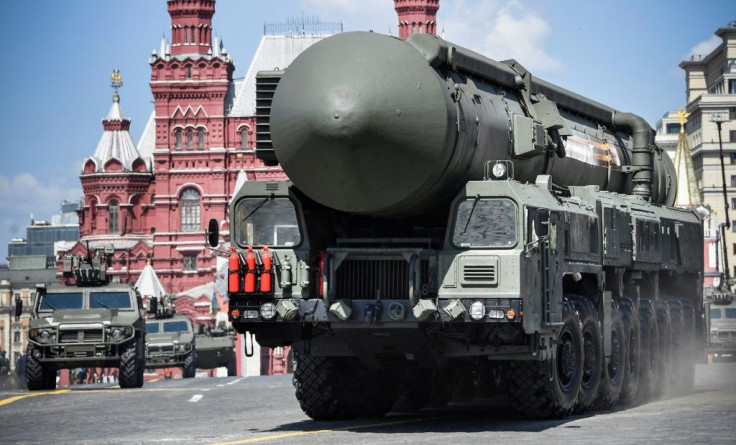 © Copyright IBTimes 2023. All rights reserved.
MEET IBT NEWS FROM BELOW CHANNELS