Crypto Exchange Gemini Throws A Lifeline To Voyager Digital Customers, Announces Start Of Asset Withdrawal
Cryptocurrency exchange Gemini has extended support to customers of Voyager Digital, which recently declared bankruptcy.
Gemini announced that customers of Voyager Digital can now withdraw their cryptocurrencies and the support will be available until July 2023. To access this service and process withdrawals, customers simply need to create a Gemini account.
"Crypto transfers are now enabled and a crypto transfer window, ending on July 23, 2023, has begun," the crypto exchange founded by the Winklevoss twins, said in the announcement.
The aim of this move is to assist crypto holders who have had their assets stranded since Voyager Digital filed for Chapter 11 bankruptcy protection in July of the previous year.
The regulated cryptocurrency exchange also emphasized in the announcement that it operates as a full reserve exchange and custodian, backing customer funds on a 1:1 basis. They further underlined that Voyager users with crypto assets not supported by the platform would be unable to send them to the exchange.
"Any unsupported tokens sent to your Gemini account may be lost and completely unrecoverable. Likewise, sending tokens to Gemini over an unsupported network will result in a complete loss of funds. To reiterate, if Gemini supports the ERC-20 version of a token, make sure to confirm you are sending the ERC-20 version associated with the correct Ethereum contract address," Gemini reminded Voyager Digital customers.
Apart from the initiation of customer withdrawals, Gemini has also announced that it will provide a promotional welcome bonus of $5 worth of Bitcoin to U.S. Voyager Digital customers who sign up for its platform and complete the verification process within 30 days.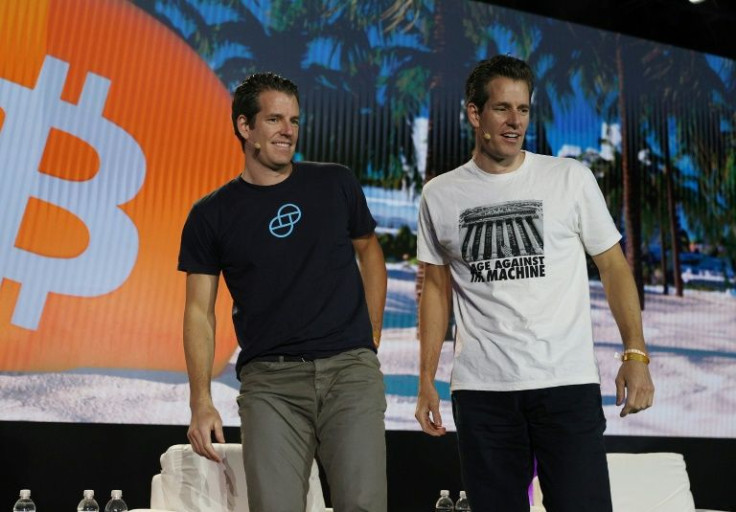 It is worth noting that Gemini was one of the many crypto businesses that were significantly impacted by the turmoil that rocked the industry following the collapse of FTX. The events prompted the exchange to halt redemptions in November, which was the same month the exchange co-founded by Sam Bankman-Fried filed for bankruptcy.
Despite the issues Gemini has faced over the past months, it has announced its expansion in the Asia Pacific region to seize "new wave of growth."
Gemini said it will add more people to its Singapore office, which will serve as the center for the exchange's larger APAC operations" while also expanding its growing "engineering base in India."
"Over the next 12 months, we plan to increase our headcount to 100+ in Singapore," Gemini said in a blog post, adding, "Our APAC expansion will also include an engineering base in India."
© Copyright IBTimes 2023. All rights reserved.
MEET IBT NEWS FROM BELOW CHANNELS