Christopher Chandler, Accused Of Running Over Sydney Infant, Gets Arrested After Being On The Run For Six Days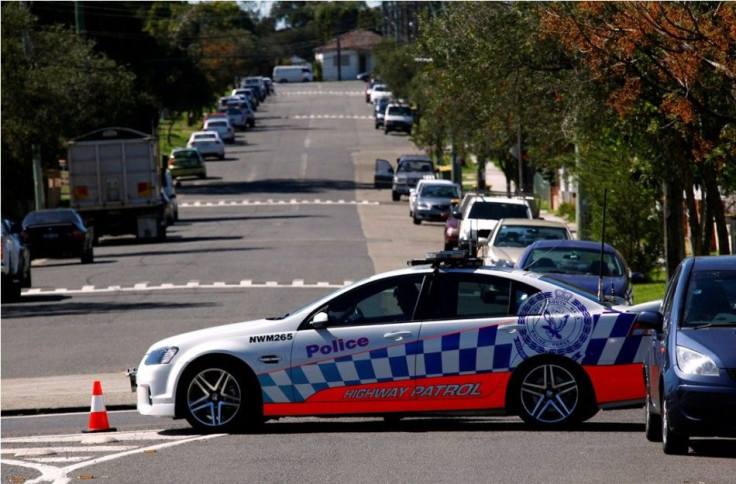 Christopher Chandler, the man suspected of leading police on a car chase ending in the death of a Sydney infant, was arrested. The 22-year-old man was on the run for six days.
Chandler is accused of driving a stolen car on Thursday. As police cars chased it, the car ploughed through the fence of a home at Constitution Hill and hit a toddler while she was playing in the backyard among other children. The 17-month-old infant, Tateolena Tauaifaga, later died. Even though police asked for public in order to find the accused, members of the public were warned against approaching him. Specialist officers have arrested a man at a Gorokan house that is on the New South Wales coast. The arrest was made at around 4.50 p.m. The arrested man has apparently matched Chandler's description. "Police have arrested a 22-year-old man wanted for the theft of a car from Kingsford last week," ABC News quotes a NSW Police statement, "He has been taken to Wyong Police Station where he is currently assisting with inquiries."
The stolen luxury car, which was involved in the incident, was found in Darlinghurst later on Thursday night. Katie Tuite, the woman accused to be a passenger in the car, appeared in Central Local Court where she was refused bail. Tuite is accused of possessing Ice when she was arrested after the chase. Police said that the 23-year-old woman was "an unacceptable risk" of breaching bail. Additionally, she may also commit other offences, police said. The woman failed to appear in court twice on separate issues. The woman is the subject of six outstanding warrants as well. In addition, she faces fresh charges of possessing and supplying a banned drug. Daily Telegraph quotes police prosecutor Stewart Thompson saying that the woman "continues to make choices to associate with undesirable people." She has also "attempted to flee from police and was found with drugs in her possession," Thompson said. According to Tuite's counsel Steven Rees, she has offered to be under house arrest. She has agreed to commit reporting twice a day to Ermington police as well.
Tuite is going to reappear in court on Jan. 29.
Contact the writer: s.mukhopadhyay@IBTimes.com.au
MEET IBT NEWS FROM BELOW CHANNELS