Five Blockchain Companies Innovating in Africa
Blockchain adoption is very much alive in Africa, but it assumes a different texture to that seen in other global regions. In Asia, it's not unusual to find blockchain projects focused on supply chain; in the US on forex and equities; whereas in Africa, a very different socio-economic constitution has resulted in blockchain solutions that are tailored to suit the unique demands of the vast continent.
Broadly speaking, African blockchain projects aren't focused on disrupting incumbents, displacing TradFi, or transforming legacy industries. Rather, they're intent on creating peer-to-peer networks and supporting the sharing economy, to provision the sort of services that are unevenly distributed among Africa's countries, cities, and rural areas. Services like those being served up by the following blockchain companies.
World Mobile
World Mobile is intent on establishing a sharing economy that will support the deployment of telecoms infrastructure in Africa, particularly in rural areas. Its decentralized wireless (DeWi) solution enables consumers to access mobile data that is cheaper than traditional mobile network operators and to monetize their own surplus data. So far, World Mobile has seen success with pilot projects in Kenya, Mozambique, and Nigeria that are now being rolled out into full-scale commercial operations.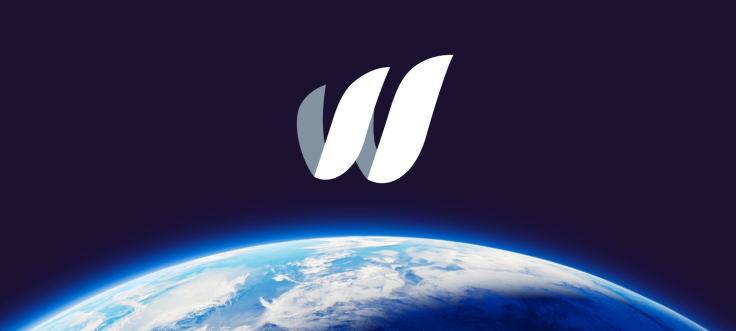 In Zanzibar, meanwhile, World Mobile's commercial network has already launched and is serving more than 16,000 users per day. As the first mobile network to be owned by its users and built on blockchain, World Mobile has anchored itself to the African continent, where its technology is needed most. The company ultimately aims to establish a community-owned wireless network that bridges the digital divide and fosters greater social and economic inclusion, not just in Africa, but on a global basis.
Gridless
While World Mobile is focused on repurposing cellular data in rural Africa, Gridless is aiming to do the same with electricity. Microgrids are typically used to power rural African communities but they are inefficient, with significant amounts of energy being emitted as waste heat. Gridless is the product of Erik Hersman, who was raised in Kenya and South Sudan. His startup makes bitcoin mining accessible to Africans in far flung areas while making microgrids sustainable.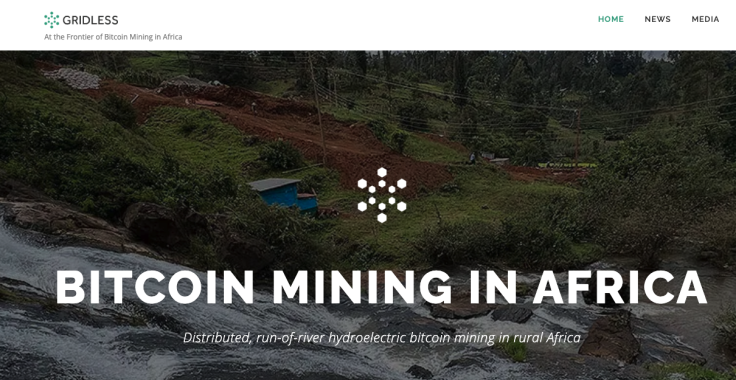 By partnering with local energy producers, Gridless is able to locate mining operations close to existing microgrids. Any excess energy that isn't used to power the local community will be redirected towards bitcoin mining. The cost of the energy required to mine the bitcoin will comfortably offset any losses associated with supplying electricity to the village.
Venom
Venom is a Layer-0 blockchain licensed by the Abu Dhabi Global Market (ADGM). It has made Africa its focus right from the beginning. In May this year, Venom entered a partnership with the Government of Kenya to set up a "blockchain hub" in Africa. The new hub would help accelerate the development of Web3 and other blockchain-powered applications that cater to local users.
To support African countries in their digital transformation, Venom will also provide developers and enterprises with crucial tools and resources. They include blockchain-powered solutions for voting systems, supply chain management, land registry, asset tokenization, and more.
Equipped with capabilities like dynamic sharding, low fees (<$0.005) that make transactions affordable, ultra-fast speed (100,000 TPS), and scalability, Venom is capable of meeting the demands of Africa's ever-expanding Web3 user base.
Pendulum
Forex-focused L1 Pendulum operates as a Polkadot parachain. It's recently created a bridge to the Stellar blockchain known as Spacewalk that's designed for supporting stablecoin flows and payments. The region Pendulum has targeted for proving this technology is, not surprisingly, in Africa. Developing countries stand to benefit the most from decentralized finance, particularly for citizens who are unbanked.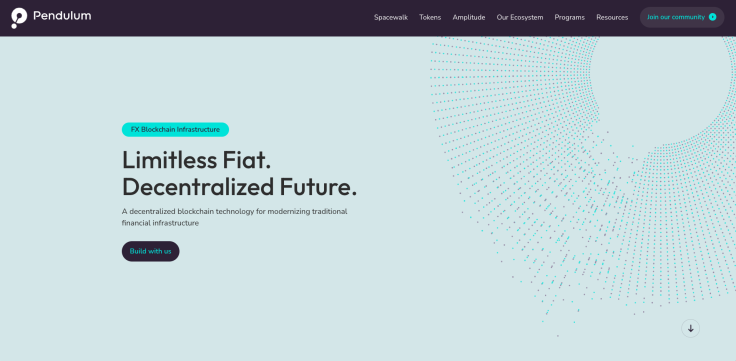 While USD dominates stablecoin volumes, it's not the only fiat to be tokenized. With Spacewalk, Pendulum has enabled support for an array of national currencies including the Kenyan Shilling. Because MoneyGram is deeply integrated with the Stellar network, this means that Africans are able to on- and off-ramp physical cash and access digital assets, with all the opportunities present for saving, trading, and yield generation. Pendulum has also partnered with GetPaid.Africa, a provider of crypto-fiat payment services for businesses and individuals in East Africa.
Shamba Network
Shamba Network is a startup focused on addressing climate change while providing greater financial inclusion for those worst affected by it – which includes a good chunk of the African continent. Based in Nairobi, Shamba is focused on providing farmers with the data and insights they require to optimize their agriculture.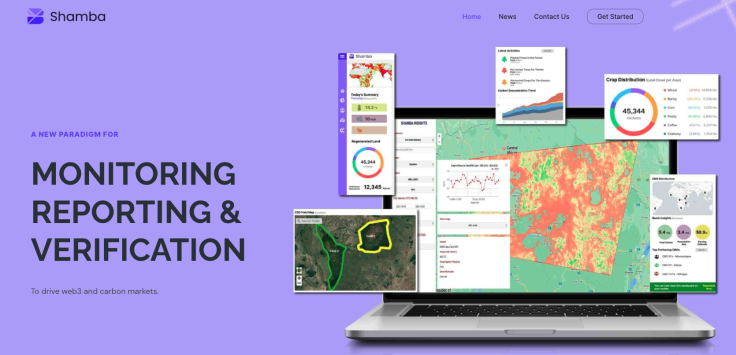 The idea is that through supplying data, Simba will help farmers make more informed decisions. By promoting sustainable farming practices, Shamba will help farmers avoid soil depletion and maximize yield. Through its use of blockchain, Shamba also allows farmers to access financial products such as climate insurance. It's an effective way of giving rural African growers greater control over their destiny and equipping them with the tools to support sustainable farming.
Investment in blockchain technology within Africa has risen sharply, growing by almost 1,700% in a year according to a recent report. As money flows into the continent, expect to see exciting new startups emerge that leverage blockchain to drive real change. Not just pilots and test cases, but real world use cases that deliver tangible benefits to ordinary citizens, from farmers to taxi drivers.
© Copyright IBTimes 2023. All rights reserved.
MEET IBT NEWS FROM BELOW CHANNELS