Canada's Biggest Cloud Service Provider Is Selling Its 100 Percent Of Stocks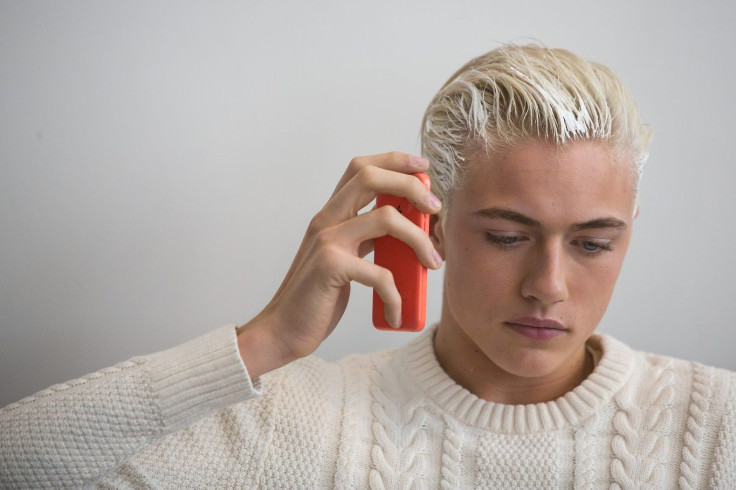 RackForce, the biggest Canadian cloud service enterprise is selling 100 percent of its outstanding shares to TeraGo Inc, also a provider of comprehensive end-to-end data solutions in Canada for CA$31 million [$31.5 million] cash plus $20 million of the latter's common shares. The acquisition will make TeraGo Canada's leading provider of business-class voice, cloud and data services. It will also increase its scale and reach in cloud service and data centre business.
Stewart Lyon, TeraGo's chief executive officer and president, says that with RackForce acquisition, TeraGo is provided with a growth platform. He strategically places the company as a leading national end-to-end data solution provider. "We recognise the value, expertise and experience RackForce exhibits as a proven cloud partner for enterprise clients running mission-critical applications. We warmly welcome RackForce professionals and we are excited to enter into a new phase of our business at TeraGo," Lyons said.
Tim Dufour, RackForce's chief executive and president, believes TeraGo is an ideal match for RackForce and the acquisition is an excellent development for his employees and customers. With the agreement, Dufour's company gained a partner that is focused on delivering end-to-end IT solutions to meet the expanding technology needs of SMBs and enterprises, while sharing its commitment for exceptional customer service
Established in 2001, RackForce emerged as a leader in cloud service with national and global markets. Most of customers include several high-value business across various verticals such as advanced education, K-12, provincial and federal governments. Its top 25 customers are reported to enjoy an average monthly revenue of more than $17,000. To date, it has served more than 12,000 customers ranging in size from small businesses to Fortune 100. It is reputed to be a leader in innovation and a consistent provider of cost-effective, innovative offerings.
TeraGo Networks provides enterprises with internet, data, networking, co-location and cloud services. It owns and manages its national IP network making itself capable of serving more than 45 major markets across Canada. The acquisition is set to complete on Mar. 27, 2015.
Cloud service is becoming an important element not just in doing business around the world but even in everyday life through the use of computers, mobiles and most of electronic gadgets. In a report issued by Australian Communications and Media Authority in March 2014, nearly 14 million people aged 18 years old and above were actively using cloud computing services within six months of the study in 2013. The figure accounted for an increase by 11 percent from previous year.
For comments or feedback on the article, please contact the writer at selivak@ibtimes.com.au
MEET IBT NEWS FROM BELOW CHANNELS