'The Blacklist' season 4 spoilers: Show opens casting call for Alexander Kirk, Red's longtime nemesis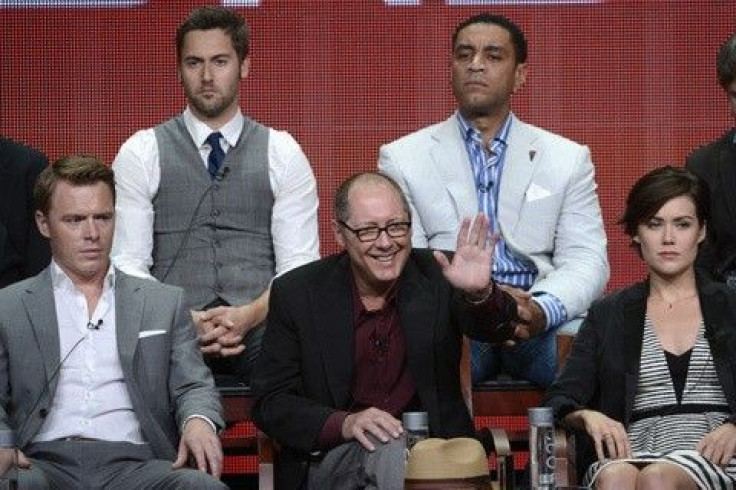 Producers are currently looking for an actor who will play the role of Alexander Kirk in "The Blacklist" Season 4. The character will surface in the last few episodes of the current season, as well as in the next.
TVLine writes that the character was described as supposedly charming and charismatic. Kirk is a multinational businessman with strong personal ethics and high intelligence that transformed him into one of the top players in the world. Currently, Kirk uses his power, influence and resources to exact revenge against his longtime foe, Raymond Reddington (James Spader).
The actor to portray Kirk should be between 50 and 65 years old. The character will begin to appear from Episode 21 to 23 of Season 3, and will also return in Season 4 for about eight episodes.
Kirk and Red reportedly have a long history full of lies, deceit and betrayal. Kirk is actually linked to one of the most intimate and shocking secrets from Red's background. Could he also be related to Elizabeth Keen (Megan Boone) or know about Liz's mother?
Although "The Blacklist" is still running its third season, NBC already announced that the series will be renewed for another season. Creator Jon Bokenkamp shared that they already knew that there would be another season for a while before the official announcement. He added that he hopes that viewers will continue to appreciate their efforts because they have a lot more stories to tell.
At present, Liz is still dealing with her decision to get away with Tom Keen (Ryan Eggold) and to keep her baby. Liz was furious at Red after she discovered that her mother was alive after all these years. The current season will air Episode 17, titled "Mr. Solomon," next on April 7. Tom's past life as a spy will have present repercussions, which will mean that his relationship with Liz will also be put in jeopardy. The promo trailer showed Liz getting ready to be wed to Tom. The video also featured the caption "Red Wedding," followed by scenes of Red and some men wielding some high-powered weapons.
More casting updates and details on "The Blacklist" are expected soon.
MEET IBT NEWS FROM BELOW CHANNELS