'Better Call Saul' season 4 episode 2: Jimmy's job hunt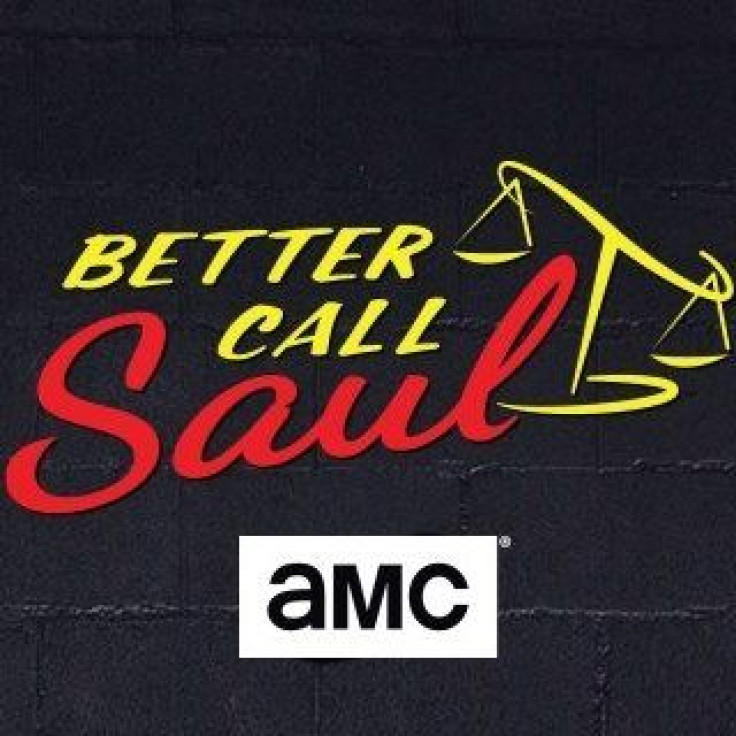 There is no time to breathe in "Better Call Saul" season 4 episode 2, even though the title of the episode is "Breathe." Jimmy (Bob Odenkirk) will go on a job hunt, and try to avoid dealing with anything that has to do with the death of his brother.
A scene from the next episode that has been released online [see below] shows Jimmy waking up early to get a head start on the job hunt. Kim (Rhea Seehorn) is noticing how her partner is not taking a break even after Chuck (Michael McKean) died.
Jimmy has a logical explanation for the job hunt. It's good to have a job, especially at a time when he and Kim can use the money. However, he has so many job interviews lined up that it's clear that he is working too hard to distract his mind.
A preview video of the next episode posted on YouTube shows how Jimmy can be a great employee no matter which company chooses him, but he doesn't seem very keen on taking up any of the jobs. While discussing the company history at a firm that manufactures printing machines, Jimmy can be seen showing off his knowledge about the different products.
Jimmy continues to show a streak for mischief. He seems to be particularly interested in the printing machine that criminals use to print $5 bills. Will Slipping Jimmy use the idea to make money on the side?
Meanwhile, the criminal underworld is facing problems. Hector Salamanca (Mark Margolis) is in the hospital, and his grip on his people is slipping. There appears to be a power struggle, as the underlings fight on who gives the orders.
Gus Fring (Giancario Esposito) knows Nacho (Michael Mando) had a hand in sending Hector to the hospital. In the next episode Gus will warn Nacho about taking any further action, explaining that he will decide what will happen to Hector.
Credit: Better Call Saul/ Facebook
MEET IBT NEWS FROM BELOW CHANNELS