'Avatar 2' delayed; director assures well-designed creatures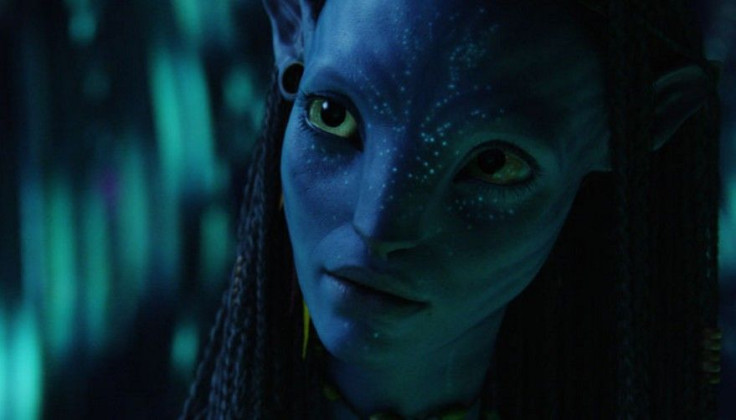 "Avatar 2" director confirmed that the film will not make it to its original release date. The film was initially planned to be out in Christmas season this year, but it will not be released too soon.
This year, a blue Christmas is no longer possible as Cameron announced that a 2018 release for the film has been cancelled. "Well, 2018 is not happening," Cameron told the Toronto Star.
A new release date for "Avatar 2" has not been announced yet. To date, this is the third time that the film's postponement has been announced. The sequel was originally set for a December 2014 release.
Cameron said fans must understand that it is a cadence of releases for the franchise. "So, we're not making Avatar 2, we're making Avatar 2, 3, 4 and 5," he told the Star. The third until fifth films in the series were slated for 2020, 2022 and 2023 releases. The director did not mention if the new release date for "Avatar 2" will affect the schedule for the next three films.
Cameron had further explained that one of the causes of delay is the ambitious levels of the project. The director described it as an "epic undertaking." He also said he is already aware of what he would do in his life in the next eight years in connection to the films.
Although fans may need to wait, it seems the wait is going to be worthwhile. The director teased fans about the upcoming films, saying the production has "pretty well designed on all our creatures and sets."
Cameron went on to share that the project is something that excites him and wishes he could tell more about it for the world to know. However, his team tries to preserve a certain amount of showmanship. He assured that the team will update the public when the time is right.
The first "Avatar" film was released in 2009. The science fiction film was directed, written, produced and co-edited by Cameron. The film became a blockbuster hit, with US$2 billion (AU$2.65 billion) total of earnings and the best-selling film of 2010 in the United States, making Cameron the undisputed king of the box office.
"Avatar" was also recognised by award-winning bodies. It was nominated for nine Academy Awards, which include Best Picture and Best Director and won three for Best Art Direction, Best Cinematography and Best Visual Effects.
MEET IBT NEWS FROM BELOW CHANNELS