'Avatar' game will be heading to PC confirms Ubisoft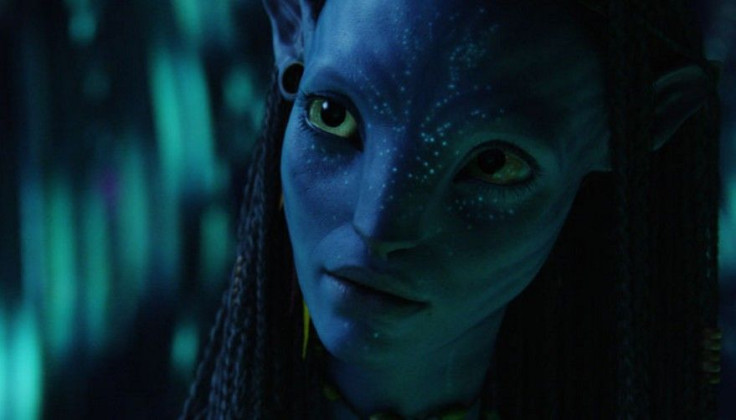 Game publishing tycoon Ubisoft is teaming up with Massive Entertainment to bring another "Avatar" franchise into the gaming world. The team from Ubisoft has announced a collaborative gaming project with James Cameron, promising to bring the beautiful and mysterious Pandora to gamers' computers and consoles.
Developer Massive Entertainment is known for games such as the top grosser, "The Division." Now the team is working on a much-awaited "Avatar" sequel game, which will be based on the story created by James Cameron.
The developers will be working alongside people from Fox Interactive and James Cameron's Lightstorm Entertainment Studio for this project. The upcoming game is said to be built in the Snowdrop engine, the same engine that powered "The Division" game.
A teaser video was recently released, confirming the collaboration between the three studios as well as showing a glimpse of the game's environment. The video also showcased how Massive Entertainment's Managing Director, David Polfeldt, was amazed and excited as to how the movie would transpire into a game. Massive's creative director, Magnus Jansen, also stressed the importance of how their team works to allow players to experience being in Pandora themselves.
Massive's associate creative director Ditte Deenfeldt also teased that players of the game will be allowed to choose how they would want to experience the incredible "Avatar" universe. These comments were all shown in the teaser video from the IGN website (see bottom of article for the video).
According to Cameron, using the Snowdrop engine and the passion of the developing team, along with their focus on details, are the perfect mix to bring the world of Pandora to life. The game is said to be headed for PC and other consoles. But as of the moment, there are no specific platforms mentioned.
Currently, there are no set plot details made available by Cameron, Massive Entertainment or Fox Interactive. But according to the Ubisoft team, the game will continue to expand and deepen storywise into the Avatar universe, and will continue the plot of the movie.
Fans of the "Avatar" movie need to wait a little more for further details about the game. No release date, fixed title and gameplay details have been announced at the moment.
This will be the second franchise that will go under the same title. The first "Avatar" game was released way back in December 2009. The previous game featured a 3D environment with a third-person camera visual which was also developed by Ubisoft Montreal. The former tiitle was released on PlayStation 3, Xbox 360, Nintendo Wii, Nintendo DS and PlayStation Protable.
MEET IBT NEWS FROM BELOW CHANNELS