Auto engagements indispensable for success of business tweets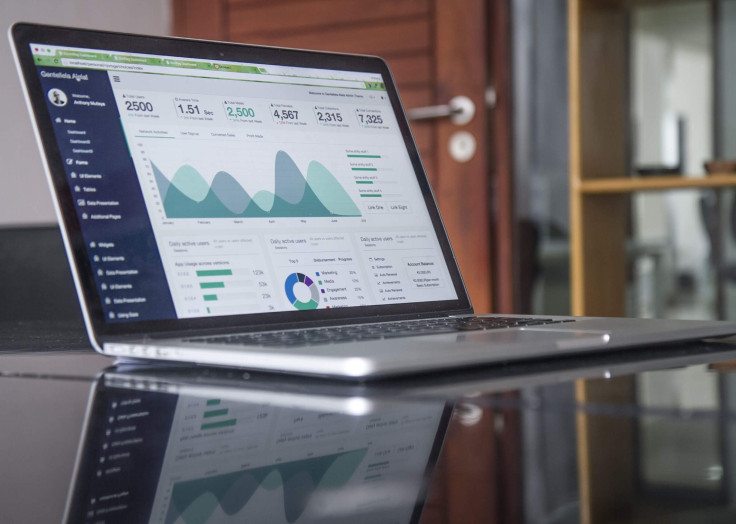 There's no question Twitter has gained pliable traction over the years to become a formidable social tool for content marketers, media personalities, and so forth. The success of any Twitter campaign, however, boils down to being able to garner those coveted likes, favorites, and retweets.
In essence, any tweet that can create enough buzz (read: more likes and retweets) can help you gain a competitive edge, bolster your popularity or increase your Twitter following. The problem, however, is that doing this organically hasn't always been a walk in the park. But, that's about to change; with auto engagement, one can take a Twitter campaign to a whole new and sizzling level.
The allure of auto engagement service lies behind the fact that it can make a tweet look vibrant by appending a robust flair of retweets and likes to them. This way, the "bandwagon effect" of the service can drastically improve an account's organic impressions, profile views, interactions, and, eventually, followers will come trooping to an account's timeline.
How Do Auto Engagements Work?
Auto engagements come in two different forms: organic and direct. Organic engagements serve a varying amount of likes and retweets to each tweet on a per-day basis structure. Here, there is a teensy bit of leeway as one can manage the amount of engagements each tweet gets. Direct engagement, on its corner, delivers retweets and favorites on tweets instantaneously and directly. As one might expect, organic engagements are more user-friendly than directed ones that tend to work up the Twitter algorithm. But sometimes, one has big news that must be shared.
Why Auto Engage Tweets?
Upped Credibility via Social Proof
An auto engagement service is meant to help improve credibility on the internet - and possibly beyond. Most Twitter users are usually mesmerized by accounts that boast of huge following and tweets that feature massive engagement. There's a bit of research to back that up. According to a Georgia Tech study that dwelt on user psychological aspects in Twitter engagements, the ratio between user's tweet to retweet is the second best core factor, only trailing mutual friends (or what they termed "network overlap").
In practice, most individuals or organizations gunning for auto retweets and likes are looking to take advantage of Twitter's neutrality policy that offers an equal playground for both SMBs and blue-chip companies like Apple, DHL, Samsung, and so on. The inherent idea is that one can appear credible if tweets elicit much traction.
More Viral Interactions
The value of viral sharing in the Twitter space is absolute. Auto engagements, however, promise to not only bring more followers on board but also encourage further organic retweets and favorites. As Twitter gives priority to shareable content, tweets will be displayed to even more users, exploding potential audience who can share tweets with their network. This way, one can create sharing loops and cycles that'll make viral growth effortlessly easy.
Popularising Social Media Account
Auto engagements are meant to provide social media accounts with a double-edged sword -- one can gain more following and vibrant interactions as well as attract the attention of out-of-network users. In a way, it is like pulling double duty with auto retweets and likes.
MEET IBT NEWS FROM BELOW CHANNELS