Australia's Qantas Airways to start Perth-London 18-hour non-stop flight by 2017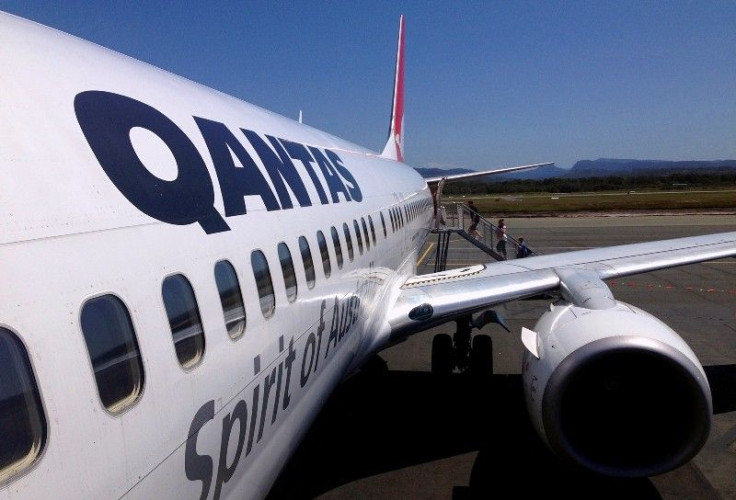 Australia's Qantas Airways is bracing for one of the longest non-stop flights. Flying 18 hours at a stretch, the brand new London bound flight from Perth will start in 2017 and will be part of Qantas plan to tap the European markets with a new focus. For the long haul flight, Qantas will use the latest Boeing 787-9.
Qantas currently operates London flights to Heathrow from Melbourne and Sydney via Dubai. The new London-Perth service would complement the existing links.
Alan Joyce, CEO of Qantas told Air Transport World that the new aircraft "opens up direct service from Australia to Europe for the first time" and said a flight from Heathrow to the Western Australia capital would be an obvious choice.
The new service to London would have an early evening departure from Perth, and the flight will reach London, the next day by noon. That will allow the passengers to access plenty of connections at either end. The return flight from Heathrow will start around 3pm and arrive late afternoon the next day in Perth. For tourists, the flights will be a boon in spending more time at the Bondi Beach.
New record
For the long haul London flight, extra cabin crew will be a must. Therefore, the 787 will have an exclusive crew rest area, the Independent UK reports.
Qantas already holds the record for flying the world's longest flight with its daily Dallas to Sydney service covering 8,579-mile in 17 hours. Its partner Emirates is also planning a long haul Dubai-Panama City service from February 2016 to cover 8,590 miles in 17 hours to take that coveted title.
The London-Perth connection will be navigationally challenging, the report said, as it will have to take diversions from the direct route over Crimea, which is off-limits for Western aircraft in the aftermath of the shooting down of Malaysia Airlines' flight MH17 in 2014, killing 298 people onboard.
Focus on Europe
But the new service London will not be without concerns. It may need diversionary airports in Western Australia in case Perth gets closed down because of a storm. This is because the nearest full-service international airport is Adelaide, which is 1,300 miles away and may take 2.5 hours of flying time to reach there.
Qantas, after cutting back its extensive European network is in the process of reclaiming more market share in that sector. Its previous Heathrow-Perth route had en route stop at Singapore for refuelling. For the new London service, the Australian airline will be reclaiming the slots it had leased at Heathrow to British Airways.
For feedback/comments, contact the writer at feedback@ibtimes.com.au or let us know what you think below.
MEET IBT NEWS FROM BELOW CHANNELS