Australia inching towards free trade deal with EU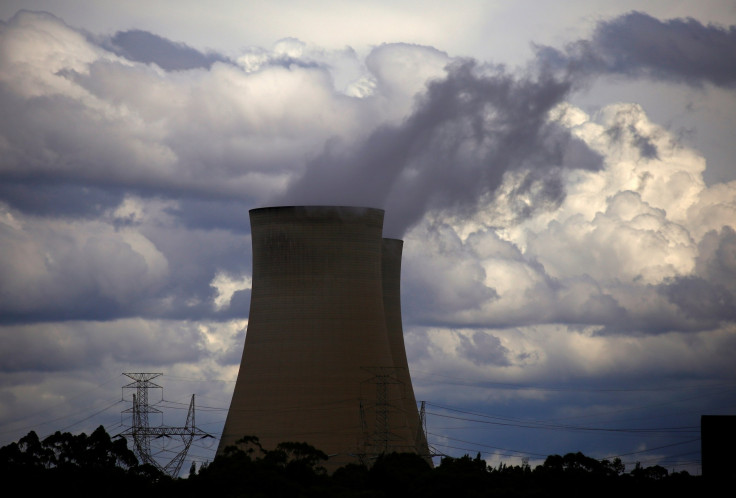 Australia is inching closer to signing a free trade deal with the European Union (EU). The development comes following a conclusion of what has been called a "scoping exercise."
EU Commissioner for Trade Cecilia Malmstrom and Australian Trade Minister Steven Ciobo engaged in a conversation over the phone on Thursday and agreed on the scope ambition of the trade deal. Malmstrom said following the conversation that she was looking forward to receiving a mandate from the European Member States in order for the negotiations to start.
Ciobo referred to the scoping exercise, which lasted less than 18 months, as a "key step" towards negotiations. "An Australia-EU FTA has the potential to drive economic growth by opening up new export opportunities, enhancing investment flows, and removing trade barriers for businesses," he said. "This initiative is an important element of the Turnbull Government's ambitious trade agenda."
The European Union and Australia cooperate closely on issues concerning trade policy. The EU is Australia's third biggest partner with regards to trade, with $60 billion in bilateral trade. It is also Australia's largest source of foreign investment, two-way trade in services partner and service imports.
Nevertheless, two-fifths of Australia's service trades are with the UK, which is expected to be pulled out of the EU prior to the trade deal becoming effective. If the UK is not taken into context, the EU is second after the US in total services trade. It stands second with regards to imports and third in exports.
Two-way trade between the EU and Australia was worth $95.6 billion in 2015-2016. Meanwhile, the total investment from the EU reached nearly $1 trillion. Some of the products the EU exports to Australia include vehicles and machinery. It also registers a trade surplus in the agri-food sector. Commercial services worth almost $28 billion are supplied to Australia by companies in the EU. They hold investment worth in excess of $200 billion in the country.
On the other hand, majority of Australia's exports include mineral and agricultural products. The EU Commission will now be approaching the Member States for seeking authority to start formal negotiations.
Source: YouTube/Channels Television
MEET IBT NEWS FROM BELOW CHANNELS