Apple, Samsung fined by Italian watchdog for intentionally slowing down older smartphones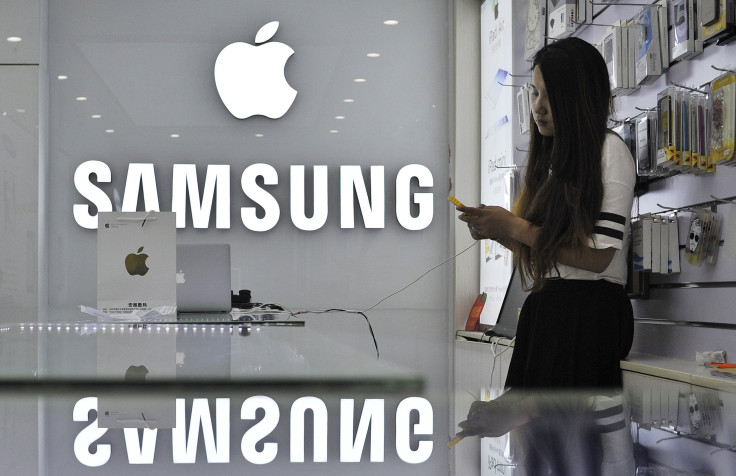 Apple and Samsung have been fined €10 million (AU$16.07 million) and €5 million (AU$8.03 million) respectively by Italy's competition authority for intentionally slowing down their older generation smartphones. The Autorità Garante della Concorrenza e del Mercato (AGCM) said the tech giants planned for the "obsolescence" of their smartphones to force consumers to purchase newer models.
In the investigation launched in January, the AGCM found that the companies rolled out smartphone software updates that had negative effects on the performance of their older phones.
According to the antitrust watchdog, Samsung, since May 2016, has insistently suggested to consumers who had purchased the Samsung Note 4 to install the new firmware based on the new Marshmallow version of Android, which was conceived for the then-new device Note 7. It did not inform them of the serious malfunctions of the new firmware would cause their devices, however. And as the old smartphones did not cope well with the system upgrade, users had asked Samsung about the problem. The company told them it could fix the issue, but users would have to pay as their Note 4 phones were already out of warranty.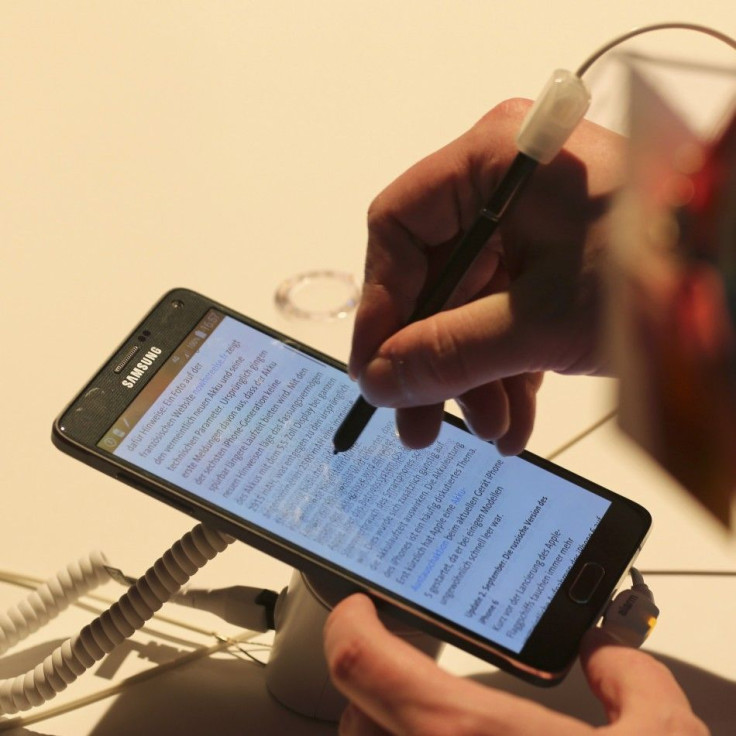 As for Apple, since September 2016, the Cupertino-based tech company has also insistently suggested to iPhone 6 (6/6Plus and 6s/6sPlus) users that they needed to install the new operating system iOS 10, which was optimised for iPhone7. Apple did not tell the consumers that the upgrade would cause their devices problems, including sudden shutdowns.
The AGCM also took issue with Apple's iPhone batteries, which it ascertained that was in violation of Article 22 of the Consumer Code. It alleged that Apple had not adequately informed consumers about some essential characteristics of lithium batteries, including the batteries' average duration and deterioration factors, as well as the correct procedures of their maintenance and replacement.
The investigation with AGCM imposing €5 million fines each to Apple and Samsung, and another €5 to Apple for its failure to inform consumers about their batteries.
Samsung said it would appeal the fine. Apple has not released a response yet.
"Samsung did not issue any software update that reduced the Galaxy Note 4's performance. In contrast, Samsung has always released software updates enabling our customers to have the best experience possible," a spokesperson was quoted by the Guardian as saying.
MEET IBT NEWS FROM BELOW CHANNELS