Apple products dominate: iPhone, iPad and Watch top respective charts, sell more than rivals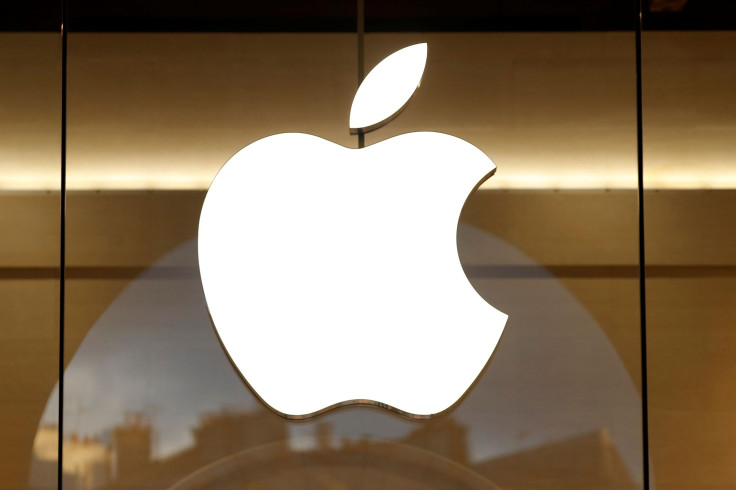 Apple is dominating the tech industry. The company is now the world's number one vendor of smartphones, tablets and wearables thanks to the strong numbers of the iPhone, the iPad and the Apple Watch during the first quarter of 2017.
The iPhone is still the most popular smartphone in the world thanks to its outstanding performance between January and March. About 21.5 million iPhone 7 units and 17.4 million iPhone 7 Plus handsets were shipped during that period. The Oppo R9 placed third with an approximated 8.9 shipments while Samsung's Galaxy J3 and J5 followed behind the Chinese smartphone with estimated shipments of 6.1 million and 5 million respectively.
The Cupertino, California-based tech giant previously announced that 50.8 million iPhones were sold last quarter, although it didn't exactly specify the models. According to Strategy Analytics, the iPhone 7 and the iPhone 7 Plus covered approximately 76.5 percent of the Mac maker's smartphone revenue in Q1. The research firm also estimates a 55/45 percent split in sales for the 4.7-inch model and the 5.5-inch variant respectively.
Apple likewise remains as the most popular tablet brand worldwide in spite of the decreasing iPad sales. The Apple tablet reportedly sold 8.92 million units last quarter, down from last year's Q1 sales of 10.2 million iPads. Worldwide tablets sales plunged 9.3 percent year-over-year, but that didn't stop the iPad from topping the tablet business.
"Apple topped the tablet vendor ranking for the first quarter by holding on to 27.9 percent of the global market with 8.92 million units of iPad devices shipped," TrendForce reveals. "Against the fourth quarter of 2016, iPad shipments fell by 31.8 percent, while year-on-year comparison also shows a drop of 13 percent."
Samsung plays second fiddle to Apple with Q1 tablet shipments of 6.1 million, covering 19.1 percent of the marketshare. Huawei and Lenovo follow suit, each having shipped 2.1 million units of their respective tablets between January and March.
Apple has also become the world's top wearables seller. The company owned 16 percent of the global marketshare and sailed past Fitbit to take the wearables crown. Apple shipped 3.5 million watch units last quarter, which is an improvement over last year's Q1 shipments of 2.2 million.
Fitbit plunged to third place with its projected 2.9 million shipments from January to March. Xiaomi, meanwhile, came in second with roughly 3.4 million wearables shipped. The Apple Watch has only been in the market for two years, so it's quite an impressive feat for Apple to take over the wearables business in that amount of time.
RELATED STORIES:
Apple to reportedly boost Apple Watch with newly acquired Beddit technology
MEET IBT NEWS FROM BELOW CHANNELS