Apple fined $9M for misleading Australian customers with error 53 iPhones, iPads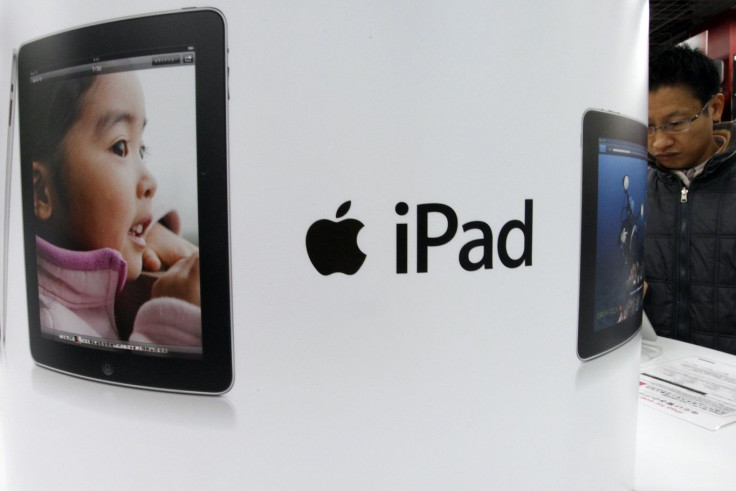 The Australian Federal Court has ordered Apple Inc to pay $9 million fine for misleading customers about their rights under the Australian Consumer Law (ACL). The US multinational tech giant admitted to misleading representations to customers with faulty iPhones and iPads.
The Australian Competition and Consumer Commission (ACCC) took Apple to court following an investigation of complaints leading to an error displayed on some iPhones and iPads. "Error 53" affected some customers' devices and rendered them useless after the users downloaded an update to Apple's iOS operating system.
Apple US told at least 275 Australian customers that they were no longer eligible for a remedy if their device had been repaired by a third party. However, under the ACL, faulty products are entitled to repair or replacement. Apple made the misrepresentation from February 2015 to February 2016 on the Apple US website, by Apple Australia's staff in-store and on its customer phone calls.
"If a product is fault, customers are legally entitled to a repair or a replacement under the Australian Consumer Law, and sometimes even a refund. Apple' representations led customers to believe they'd be denied a remedy for their faulty device because they used a third-party repairer," ACCC Commissioner Sarah Court said.
As a result of the ACCC investigation, there was a concern that Apple was providing error 53 warranty claim in some cases for customers with refurbished iPhones and iPads instead of new products. But according to Australian laws, consumers are entitled to a refund if the product they bought suffered a major failure. Or if they preferred a replaced, they are also entitled to a new device, not a refurbished one, if available.
The court held Apple US responsible for the conduct of its Australian subsidiary, and therefore it ordered the company to pay $9 million in penalties for making false or misleading representations to customers.
After the ACCC notified Apple about its investigation, the tech giant implemented an outreach program to contact an estimated 5.000 that it suspected of being affected by error 53. It also agreed to improve staff training regarding warranty claims under Australian laws.
MEET IBT NEWS FROM BELOW CHANNELS