Antigua prime minister invites Prince Harry for honeymoon with Meghan Markle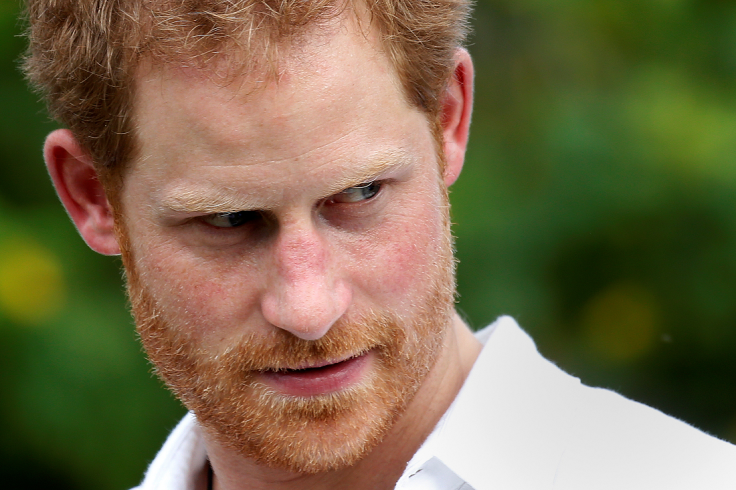 Antigua and Barbuda Prime Minister Gaston Browne has suggested Prince Harry to choose the country as a honeymoon destination with his girlfriend Meghan Markle. However, the prime minister did not suggest his idea secretly. Instead, he announced it in front an audience of 300 VIPs giving the Prince a red face due to embarrassment. Members of the audience laughed but Prince Harry did not look amused.
"I understand there may be a new addition to the Royal family very soon? I am told that there may be a princess, and I just want to say that should you make the decision to honeymoon, then Antigua and Barbuda want to welcome you," Browne said, according to The Telegraph.
"We have been voted consistently as the best honeymoon destination in the Caribbean and one of the best in the world so there will be nowhere in the world as special to spend your honeymoon when that day arrives," Browne said.
Prince Harry attended the event in Barnacle Point in Antigua on Tuesday. During the event, he presented an album of pictures to Browne on behalf of Queen Elizabeth II. The album includes pictures of the 1977 visit to the country by the Queen and Prince Philip.
Miss Antigua and Barbuda Leanda Norville and soca and soul singer-songwriter Claudette Peters were present in the event. However, Prince Harry refused to be pictured alone with Norville.
Ironically, organisers instructed young people not to ask about the prince's new girlfriend when he arrived at the Colours of Charity event. Halo Foundation worker Cuthbert Forbes confirmed that they were told not to talk about it. However, there was no confirmation that the instruction came from Kensington Palace.
"It came up at an organising committee meeting when we were thinking about what we could talk to him about and one of the core members of the committee said we shouldn't talk about his girlfriend because it is personal," Forbes told Daily Mail Online.
On Nov. 8, the palace released a statement addressing the press, which have been driving the story about Prince Harry and his girlfriend Meghan Markle, to pause and reflect before any further damage is done.
Read more: Prince Harry 'unofficially' dating 'Suits' star Meghan Markle
MEET IBT NEWS FROM BELOW CHANNELS