Adele's Australian tour 2017: Singer adds second show to Sydney tour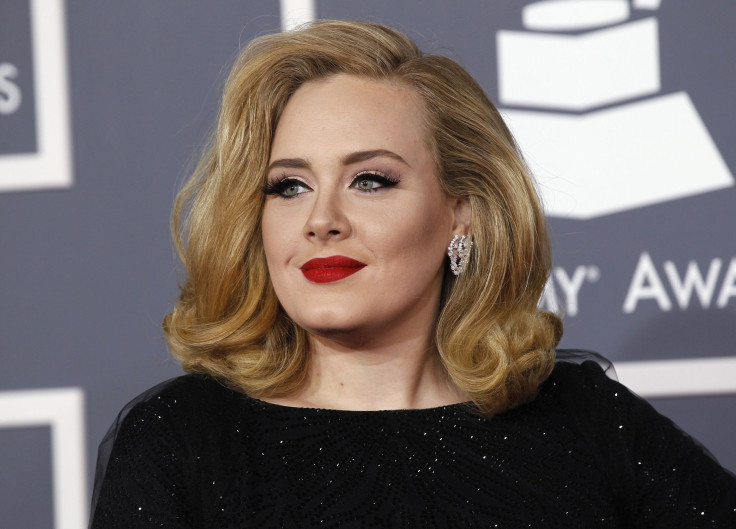 Australia seems to be so much in love with Adele. The singer-songwriter has already sold 400,000 tickets to her first tour in the country. Overwhelmed by the response, the Grammy award winner has announced a second show in Sydney, recently.
Adele announces Australian Tour plus ticket prices and schedule
Adele's first show in Sydney, scheduled for March 10, has been sold out and hence, Adele has announced that she will return to the ADZ stadium for another show on March 11. The tickets for Adele's second show in Sydney will go on sale from Dec. 1.
Just a few days back, Adele announced a second show in Brisbane after the tickets of her first concert there were sold out within 30 minutes. Before that she had announced an extra show in Melbourne as well.
Adele's Australian tour 2017 will be 360-degree in the round. "In the round, outdoors and upgrading myself to stadiums to make sure I get to see as many of you as possible. I can't wait," she wrote in the letter while announcing about her Australian tour.
This is Adele's first concert tour in Australia. The songstress, who has spent ten years in the business so far, will be heading to Australia for the first time in 2017.
Update: Adele's Australia tour 2017: Scalped tickets sold on eBay for $1K
Adele recently made headlines when she announced that she is going to "have another baby" during her concert in Arizona.
"I'll be back, and you won't be able to get rid of me. I'm going to have another baby," she told the concertgoers. Thereafter, speculations were rife if she was going to have a second baby but it turned out that she was joking. "I'm not going to have any because I've got my glorious white wine and I can't drink it because it wreaks havoc with my acid reflux," she added.
MEET IBT NEWS FROM BELOW CHANNELS