$8 A Gallon Gas Prices? We're There In Some Cities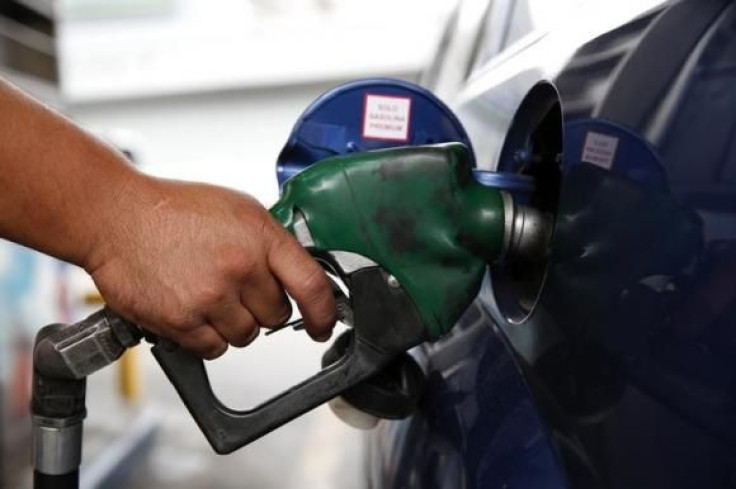 Gas prices are spiking across the U.S., and nowhere are they higher than in California, where some cities are reporting prices that are nearing or over $8 a gallon.
On Monday, the U.S. broke a record for the national average price of gasoline when it reached $4.104 per gallon amid the Russia-Ukraine conflict, according to gas tracker app GasBuddy. The previous high was $4.103 set in 2008.
But now, gas stations in some parts of California are charging nearly $8 per gallon, if not more.
Gas stations in Beverly Hills and West Hollywood on Wednesday afternoon were charging $7.35 a gallon for regular gasoline and $7.95 for premium, the Daily Mail reported.
While California traditionally has the highest fuel prices in the U.S., the average price of fuel in Los Angeles County has risen 86.4 cents in the last 15 days, according to the news outlet.
Another gas station in the small town of Mendocino, California, was reported as charging $8.629 for regular gas on Wednesday morning, with Supreme, selling for $8.85 per gallon, Ukiah Daily Journal reported.
As of Thursday morning, the American Automobile Association (AAA) said the national gas price average in the U.S. was $4.318 per gallon, with California's average price at $5.694.
Consumers looking for relief from the skyrocketing gas prices may not see it for some time, according to the AAA.
"The increase in gas demand and a reduction in total supply contribute to rising pump prices," AAA said in a blog post on Monday. "But, increasing oil prices play a leading role in pushing gas prices higher. Consumers can expect the current trend at the pump to continue as long as crude prices climb."
Drivers are being urged to conserve fuel as Patrick De Haan, the Head of Petroleum Analysis at Gas Buddy, has predicted prices will remain above $4 until November.
In a tweet, De Haan wrote, "Everyone's focused on one side of the equation for getting more oil to satisfy our waste, our inefficient driving behavior, etc. When will Americans learn to conserve? Do your part- drive efficiently, take mass transit, or don't, and prices go higher and for longer."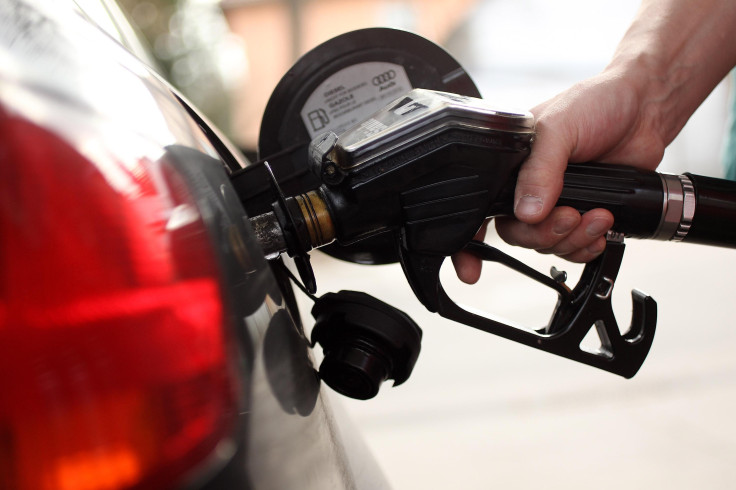 Photo: Sean Gallup/Getty Images
MEET IBT NEWS FROM BELOW CHANNELS