'The Young and the Restless' spoilers for July 24-28: Juliet meets Charlie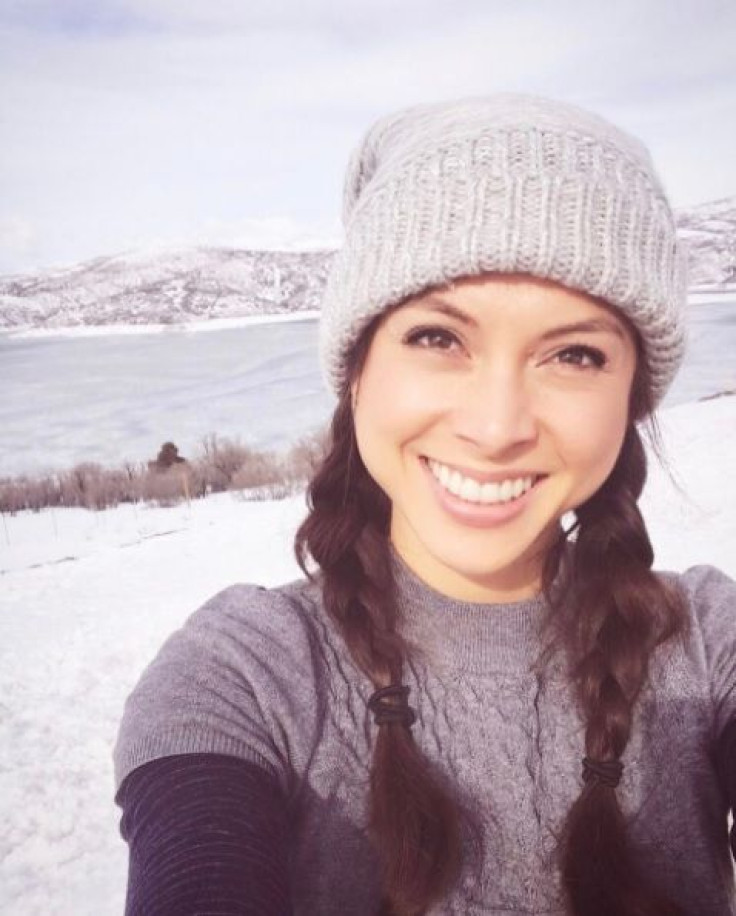 "The Young and the Restless" cast, which includes Laur Allen (Juliet), Noah Alexander Gerry (Charlie), Eric Braeden (Victor), Joshua Morrow (Nick), Sharon Case (Sharon), Judith Chapman (Gloria), Melody Thomas Scott (Nikki), Peter Bergman (Jack), Amelia Heinle (Victoria), Daniel Goddard (Cane), Gina Tognoni (Phyllis), Mishael Morgan (Hilary), Christel Khalil (Lily), Camryn Grimes (Mariah), Bryton James (Devon), Darnell Kirkwood (Jordan), Melissa Claire Egan (Chelsea), Jason Thompson (Billy), Lexie Stevenson (Mattie), Tristan Lake Leabu (Reed), Cait Fairbanks (Tessa) and Robert Adamson (Noah), will be featured in the upcoming episodes of "Y&R" for the fourth week of July. It will showcase scenes such as Juliet's meeting with Charlie, Victoria's health crisis and Cane trying desperately to fix his reputation. Read on to learn more.
Spoiler alert! This update contains 'Young and Restless' spoilers for the week of July 24. Read on to learn more about your favourite characters from Genoa City.
'The Young and the Restless' episodes from July 24-28 (Monday to Friday)
Soaps.sheknows reports that the "Y&R" episodes from Monday to Friday will show Victoria getting angry at Jack and then fainting. Meanwhile, Nick will threaten to shut Hilary down. Elsewhere, Reed and Mattie will kiss each other.
Hilary airs a footage of Victor punching Nick
On Monday's episode, Hilary will air the altercation between Victor and Nick, noting that their relationship in public is different from the one in private. Nikki will be shocked to see the footage on Hilary's show. Gloria will also ask Jack about Nikki.
Jack will present an offer for Cane. As for Sharon, she'll receive a call that will make her worry. Plus, Dina (Marla Adams) will spend quality time with Abby (Melissa Ordway) and Ashley (Eileen Davidson) at the spa. She will tell them the perks of dating younger men.
Nick comes to his family's defense
TV Guide reports that on Tuesday's episode, Nick will defend his family. Meanwhile, Cane will try to fix his reputation as soon as possible. Plus, Victoria will reach her limit.
Hilary vs Lily
On Wednesday, Hilary will go against Lily and even undermine her. Elsewhere, Juliet will meet Charlie. As for Jack, he will play games with Phyllis. Thursday's episode will show Jordan and Hilary having a heart-to-heart talk about their relationship status. Plus, Devon and Mariah's vacation will not go as planned. Chelsea will also remember something from her past.
On Friday, Billy will discover something that could greatly affect Cane's current situation. Meanwhile, Tessa will confide in Mariah and Sharon will get worried about Noah.
"Y&R" episodes in Australia air weekdays on Foxtel Arena. The long-running soap opera also airs on weekdays on CBS in the US. Stay tuned for more "The Young and the Restless" updates and spoilers in the next few weeks.
Watch the 'Y&R' video below from the soap's official Facebook (FB) page:
In case you missed it (ICYMI), check out these stories:
'The Young and the Restless' spoilers for July 17-21: Scott strengthens his alliance with Victor [VIDEO]
'The Young and the Restless' spoilers for July 11-14: Cane learns the results of Juliet's paternity test, The twins discover that Cane has been cheating [VIDEOS]
MEET IBT NEWS FROM BELOW CHANNELS