X-Men's 'The Dark Phoenix Saga' will be next movie franchise says Simon Kinberg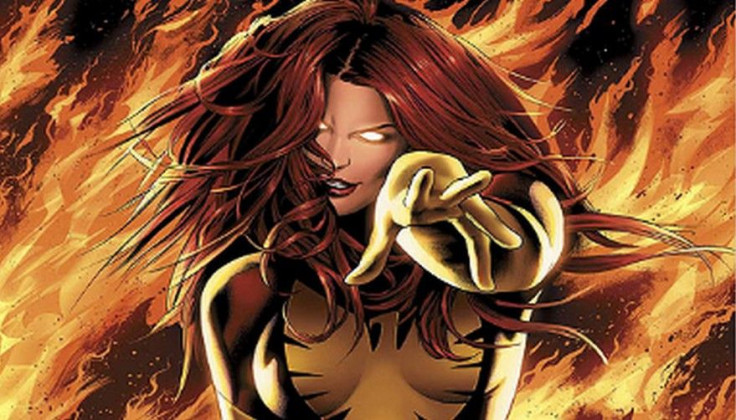 The producers of the "X-Men" franchise have finally given their fans some light in terms of the possible new Marvel movie. This time around, the upcoming movie will focus on other "X-Men" characters apart from Charles Xavier (Professor X) and Erik Lehnsherr (Magneto).
In the past six "X-Men" movies that debuted on the big screen, each of the plots has revolved around the relationship between Professor X and Magneto. The uniformity of the storytelling of each previous "X-Men" movie has always centered (or have a connection) between the relationship of Magneto and Professor X. But the next "X-Men" movie aspires to take on a new storyline which will focus on other well-known and beloved mutant characters.
Apparently, it looks as though the next "X-Men" project is set to focus more on the likes of Cyclops and Jean Grey this time around. This is also evident due to their introduction in the "X-Men: Apocalypse" that was released last year.
As told by "X-Men" producer Lauren Shuler through a Vanity Fair interview, "we cannot, once again, explore the Erik/Charles dynamic." The producer also elaborated that the new arc and story has both been liberating and at the same time nerve wracking for her and her team. Shuler further explained that the new project "definitely sounds like big changes are coming." While she was quick to point out that the duo (Professor X and Magneto) will always be essential to this world, she added "there are other stories to tell." This was according to a report from Comicbookmovie.com.
Furthermore, producer Simon Kinberg will have the privilege of taking the helm of "X-Men: Supernova." But in a separate interview with Slash Film, the filmmaker explained that the abovementioned title is still not a title that has already been set in stone.
Kinberg also jokingly explained that coming up with fake titles for the movie is one of the things his team would do. This is done in order to make the upcoming "X-Men" project become a total mystery. Once the production team is out making the movie, they will drop hints to moviegoers saying that they are making a Supernova film. This act will once again make the fans believe that "Supernova" would be the upcoming movie.
Kidding aside, Kinberg has mentioned that the movie will indeed adapt X-Men's "The Dark Phoenix Saga." This means that the "X-Men" franchise will finally be heading into outer space for a full on cosmic adventure. There is still no news as to when the movie will be released, but as production slowly progresses, expect more details on the upcoming movie to be revealed.
MEET IBT NEWS FROM BELOW CHANNELS