'Gambit' movie is in active development confirms producer of the 'X-men' movie franchise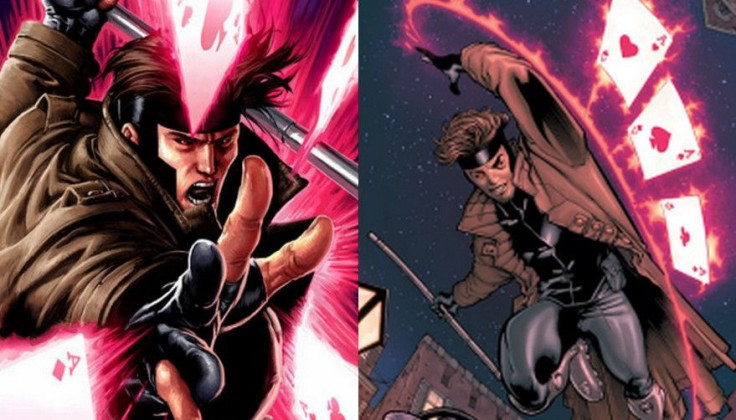 Finally, after months of silence, it seems that production of another X-Men movie franchise is slowly starting to pave its way to the big screen. One of the most sought after X-Men character that fans have been wanting for, is being turned into another Marvel movie. He is none other than the card-slinging mutant "Gambit."
X-Men producer Simon Kinberg has revealed that the "Gambit" movie is in active development. He also stated the the movie would hopefully be ready by the end of this year. If all goes well and in schedule, Kinberg is expecting that the movie will begin shooting by 2018.
The "Star-Wars Rebel" producer also ensures that Channing Tatum, who will be playing the lead protagonist "Gambit", is determined to get his character right. In comparison, Tatum would want to perfect his role in this upcoming movie similarly to how Ryan Reynolds portrayed "Deadpool" and how Hugh Jackman portrayed "Logan".
The "Magic Mike" actor is bound to receive high expectations from fans since this will be his first time to portray the red eyed, Cajun mutant. Originally, the role of Gambit was played by Taylor Kitsch in "X-Men Origins: Wolverine." "If Tatum would perfect his performance, it would open a beginning of a new X-Men franchise under Gambit." Kinberg stressed.
The production of the Gambit movie still has a long way to go. Furthermore, producer Kinberg is not at all in a hurry to finish it. This is because of the four pending Marvel movies that are either yet to be finished in production or released in theatres.
The latest upcoming Marvel movie in mention is "Logan." The story of the mutant Wolverine is scheduled to be released by March 3 in the United States and March 2 in Australia. The film is to be distributed by 20th Century Fox and directed by James Mangold.
Next in line for the so-called Marvel movie is an "X-Force" film and the much-awaited sequel "Deadpool 2." Both of these movies are still undergoing production and is yet to start filming. Finally, the fourth movie currently has no details attached to it. Even the title, storyline and the concept itself are sill in the shadows. But Kinberg assures that this will be another Marvel movie which will also start shooting this year.
These new details about the upcoming "Gambit" movie have finally shed light to the question fans have been asking since the movie failed to make its debut in November 2016. Now that the X-men producer himself has revealed "Gambit's" development during his interview with Comicbook.com, all Marvel geeks can now sit and wait for the movie's release.
MEET IBT NEWS FROM BELOW CHANNELS