'World Of Warcraft' 6.0.3 Patch Hotfixes Update Including The Garrison Campaign And Bug Fixes On Invasions And The Mine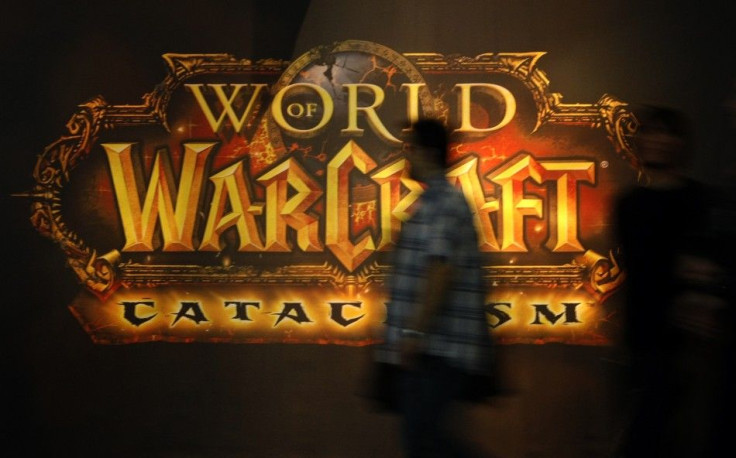 Blizzard Entertainment's "World of Warcraft" has released another update on the hotfixes of the patch 6.0.3. It includes updates on various resolved issues such as those that affect the game's classes (Paladin and Warlock), garrisons (Garrison Campaign), followers, outposts and bug fixes (Garrison Mine and Invasions). Read on to learn more about the latest "WoW" updates.
"World Of Warcraft" Patch 6.0.3 Hotfixes Update:
According to Battle.net, the latest hotfixes were released on Thursday, Jan. 15, 2015. These were released two days after the hotfixes on Tuesday, Jan. 13, 2015. Below is a list of the new "WoW" Patch 6.0.3 hotfixes.
1. Garrisons, Followers And Outposts -
a. Garrison Campaign: The quests for this particular campaign can be found in the quest log under the category "Garrison Campaign."
2. Classes - Paladin's Protection:
a. Seraphim: grants 750 of each stat for Protection Paladins, which used to be 1000. [Currently in Testing]
b. Seal of Truth for Protection Paladins - the damage has been reduced by 80%. Battle.net suggests that Protection Paladins should use the Seal of Insight for defensive value.
3. Bug Fixes -
a. Garrisons:
- Buildings: Mine
Miners continue working after midnight now, instead of taking an unscheduled coffee break.
- Invasions
The bug which caused Horde players to not receive credit toward the "Invasion Specialist" and "It's an Invasion!" Achievements after completing the introductory invasion quest, has been fixed.
b. Classes:
- Warlock: the issue in which the glyphs could cause crowd controlled (cc'd) targets to have Damage Over Time spells (DoTs) removed (causes stored Soul Swap DoT's to be removed from Warlocks) has been fixed.
Click HERE to see the other details of the "World of Warcraft" 6.0.3 Patch Hotfixes and click HERE to read more about the 6.0.3 Patch Notes from Battle.net. You can also click HERE to see the "World of Warcraft Warlords of Draenor" Patch Notes.
Keep reading International Business Times for more updates about "World of Warcraft," "Warlords of Draenor" and other news about gaming, economics, fashion, sports, luxury, business, companies, beauty, health, viral videos, finance, technology, books, movies, television, trending topics and the latest issues around the world.
READ MORE ABOUT "WORLD OF WARCRAFT":
'World Of Warcraft' Raid Schedule For Blackrock Foundry, Plus Intel On Rukhmar And The Raid Finder Wings [WATCH VIDEO]
'World Of Warcraft' 6.0.3 Patch Hotfixes Update Including The Blackrock Caverns Legacy And The Hearthstone Strategy Guide
'World Of Warcraft' 6.0.3 Patch Hotfixes Update Including The Shadowmoon Valley Creatures And The Silvershard Mines
MEET IBT NEWS FROM BELOW CHANNELS