World No. 1 Serena Williams And Top Seed Novak Djokovic A Little Off Ahead Of The 2015 Australian Open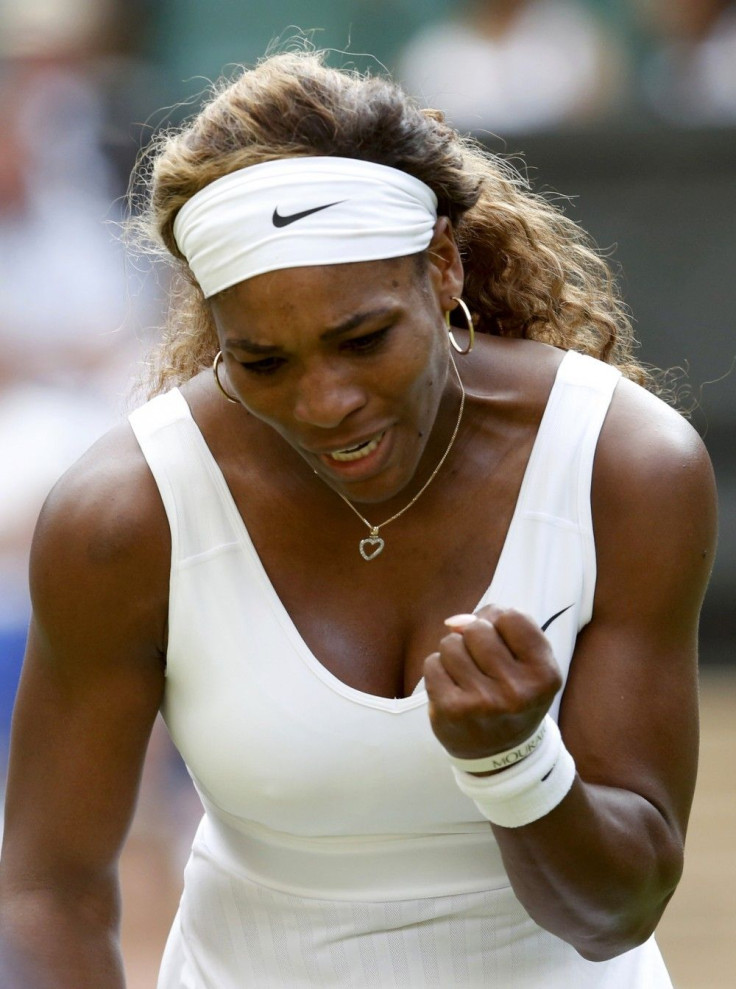 Serena Williams revealed that she is a little off ahead of the upcoming 2015 Australian Open while the top seed and world no.1 Novak Djokovic cancelled a training session and announced through a spokesman that he is not well.
On Monday, Williams, who is hoping to secure her 19th Grand Slam title at the 2015 Australian Open said that she is unhappy with her preparations for the tournament. "My preparation is okay. I'm not very happy with it but I'm never really happy about my practice or preparation so maybe that's a good sign," the 33-year-old said.
According to the tennis superstar, she felt good last year but even so, she still lost to Ana Ivanovic. As such, she concluded that feeling off this year might be a good sign for her.
Apparently, it's not just Williams who is feeling off before the Australian Open, in fact Novak Djokovic also cancelled a practice session due to an undisclosed illness. According to the International Tennis Federation spokesman, Djokovic was not well last Saturday and he scheduled another training today. The four-time champion of the Australian Open is set to play against the Slovenian qualifier Aljaz Bedene on Tuesday.
The 2015 Australian Open, which will be the first Grand Slam tournament of the year, will be played in Victoria, Australia beginning on January 19 at Melbourne Park. Men's top seed, Novak Djokovic looks to continue his dominance with an eight Grand Slam title but world no. 2 Roger Federer stands on his way. The 33-year-old has won 17 Grand Slam titles and four Australian Open titles. Rafael Nadal is another tough contender at the tournament although he lost to Stanislas Wawrinka in the finals of Australian Open last year. Djokovic, Federer and Nadal were in different groups so they will not play against one another until the quarterfinals.
2015 Australian Open Men's Top Seeds
1 Novak Djokovic
2 Roger Federer
3 Rafael Nadal
4 Stanislas Wawrinka
5 Kei Nishikori
2015 Australian Open Women's Top Seeds
1 Serena Williams
2 Maria Sharapova
3 Simona Halep
4 Petra Kvitova
5 Ana Ivanovic
To reach the author of this article e-mail d.ramos@ibtimes.com.au
MEET IBT NEWS FROM BELOW CHANNELS