Vodafone launching unlimited data plans a day before Telstra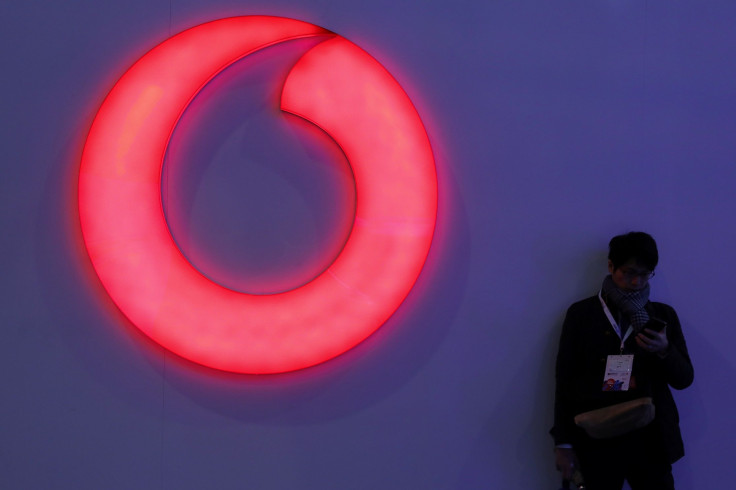 Telstra isn't the only one coming up with unlimited mobile data plan. Not to be outdone by the bigger telco, Vodafone Australia will also be launching unlimited data plans on Wednesday, one day earlier than Telstra's launch.
From May 2 until May 22, Vodafone will be offering three unlimited plans: $60, $80 and $100 per month. But like Telstra, the Vodafone plans will also have speed limits. The regular data limits are set to 40GB, 70GB and 120GB respectively. Once customers reached their regular data limit, they will still be able to use 4G services, but with capped speeds of 1.5Mbps. All plans include standard national calls and texts.
Subscribers have two choices. They can either go for the 12-month sim-only plan, or the no lock-in sim plus handset plan. If they chose the sim-only, the minimum term is 12 months. But if they wanted a handset to go with their plan, the minimum term is just one month plus the cost of the handset.
For example, they chose to subscribe to the $60 unlimited month-to-month plan. They will pay $60 per month plus the interest-free monthly instalment of the handset that they chose. If they want to leave their plan, they can keep the phone and pay only what's left of the phone's price.
For those wondering if the speed limit would be enough to enjoy the unlimited data, Ben McInTosh, Consumer Business Unit Director at Vodafone, said they wouldn't feel restricted with the speed limits.
"Out $80 Unlimited Plan comes with 70GB data at our normal network speeds, which is enough to stream every episode of 'Stranger Things' ever made, every single month on Netflix," he said. "We're excited to once again shake up the market with Australia's first widely available unlimited data plans and drive real change for customers that are fed up with paying too much."
Vodafone's unlimited plans will be available from May 2, Wednesday, while Telstra will on Thursday. The cheapest plan is also $9 cheaper than Telstra's.
In March, Optus put up unlimited data plans as well, but only for a short time and for eligible customers. The speeds were capped at 1.5Mbps.
MEET IBT NEWS FROM BELOW CHANNELS