Upcoming most anticipated action films for the month of March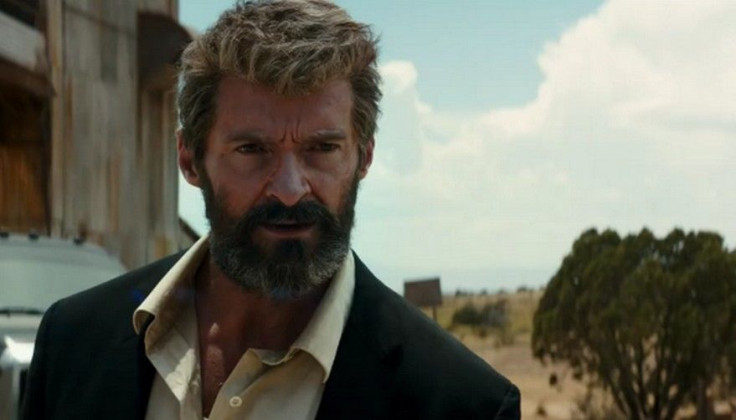 This year has brought a lot of must-see movies of all genres. This includes some highly anticipated action movies that will be in theatres in March. Below is a list of the top five must-watch action movies for the month of March.
To start off the list of action packed movies, we have the much-awaited "Logan." The movie is set to be in theatres on March 2 in the US and Australia. It is expected to run for more than two hours. The story revolves around Logan (Hugh Jackman), who takes care of an ill Professor X (Patrick Stewart).
Logan's peaceful seclusion life will once again be rattled as Professor X introduces a young mutant named Laura (Dafne Keen) to him. From then on, Logan must once again use his powers in order to protect the young girl against those that want to capture her. The movie is directed by James Mangold and distributed by 20th Century Fox.
The second much-awaited action movie for the month of March is "Kong: Skull Island." The film will be in cinemas starting March 10 in the US and in Australia. It will run for a good two hours. The movie is directed by Jordan Vogt-Roberts and distributed by Warner Bros Pictures. The cast includes Tom Hiddleston as Captain James Conrad, Samuel L Jackson as Lieutenant Colonel Packard, Brie Larson as Mason Weaver and many more.
The story revolves around a group of scientists, soldiers and adventurers that are in a mission to explore the mysterious regions of the Pacific Ocean. During their venture, they stumble upon an unknown world which is ruled by the mighty Kong. Matters became worse as the once peaceful voyage becomes a battle of survival.
The third movie on the list is dated to be released in US cinemas on March 17 with the title "The Belko Experiment." This action/horror/thriller movie will run for 1 hour and 30 minutes. It was previously shown in Canada in September and will be released on April 21 in the UK. No Australian release date has been announced yet. The movie is directed by Greg McLean and distributed by High Top Releasing. The movie cast includes Tony Goldwyn (as Barry Norris), Adria Arjona (Leandra Flores) and Sean Gunn (Marty Espenscheid).
The movie is about an American company known as the Belko Company, which has suddenly been sealed off at the first day of its operations. This left the company's 79 employees trapped inside the vicinity. Little did these people know that they are in for a gruesome experience where they have to kill each other in order to survive or be killed by their fellow workmates.
The fourth action movie that needs to be included in the must-see list is "Saban's Power Rangers." Its release date is on March 30 for the US and Australia. The movie is directed by Dean Israelite and distributed by Lionsgate Films. The movie will include the likes of Elizabeth Banks (as Rita Repulsa), Bryan Cranston (Zordon), Becky G (Trini), Darce Montgomery (Jason Lee Scott) and many more.
"Saban's Power Rangers" is an action/fantasy/adventure film that will centre on five ordinary teenage kids that are tasked to become the Power Rangers. Their goal is to stop evil Rita Repulsa and her army and save the world from being taken over by the alien threat.
The final movie on the list is "Ghost in the Shell," which will be in theatres on March 30 in Australia and March 31 in the US. This action/sci-fi movie is a live action take on a famous manga series turned into a movie of the same title. This movie is directed by Rupert Sanders and is distributed by Paramount Pictures.
The story revolves around the Major (Scarlett Johansson), a human cyborg tasked to lead an elite group known as Section 9. Together with her team, they mission is to rid their country from the most dangerous criminals. Other actors included in the film are Michael Pitt (as Kuze), Juliette Binoche (Dr Ouelet), Peter Ferdinando (Cutter) and many more.
These are the top five must-watch movies that will be making their film debut in March. For more details on other upcoming March movies check the Moviefone website.
MEET IBT NEWS FROM BELOW CHANNELS