Top Australian Universities urge federal government to restrict research funding to best universities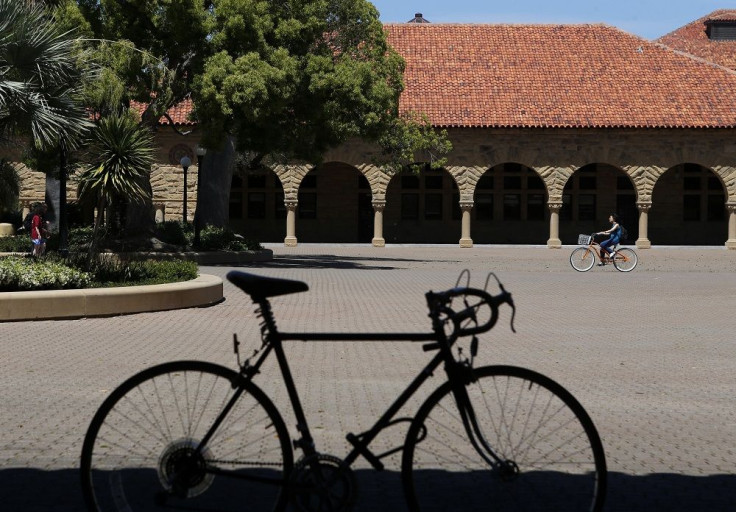 A group of top universities in Australia has expressed concern over the federal government's current policy on research funding, saying it is laden with loopholes that allow millions of dollars to be wasted by paying for "mediocre" research as the subsidy gets diverted to undeserving schools.
The Group of Eight (Go8), an umbrella organisation representing some of the leading universities in Australia, warned the federal government that its plans for an innovative economy will not succeed until research funding system is overhauled and made sure that it is delivered to the best, the ABC reported.
The Go8 consists of the following universities:
Australian National University
Monash University
The University of Western Australia
The University of Adelaide
The University of Queensland
The University of Melbourne
The University of Sydney
University of New South Wales
Untenable system
Go8 chief executive Vicki Thomson said the current system is like "every child gets a prize".
"I can't walk away from the fact that 70 per cent of research areas, which are ranked above world average, are concentrated in a select group of universities," she said.
Thomson wants research funding restricted to universities that perform at or above world standards - a requirement she says should also apply to the almost AU$700 million annually spent on PhD and masters students.
"Our view is that we shouldn't be wasting taxpayers' dollars on mediocrity," Thomson added.
World-class research
However, dispute has erupted over what defines "world-class research", with a number of universities outside the Go8 questioning its wisdom in advancing self-professed standards.
"The example I often use is that of my former university, James Cook University, where I believe the cyclone testing centre, which had enormous benefits for tropical Australia in terms of improvements for structural codes, didn't even turn up in the Research Australia process," Professor Greg Craven, Vice Chancellor of the Australian Catholic University said.
He added, "I think we've just got to be careful on things that are good for the country, not things that are good for raising the esteem of universities in global research rankings."
However, Thomson denied that she was trying to monopolise all funding to the universities represented by Go8.
Meanwhile, newly-appointed minister for education and training, Senator Simon Birmingham, said the Federal Government will review models on research funding and the related policies.
"We need to be looking very carefully at making sure that research is, wherever possible, focused in areas of potential economic growth for Australia, of how we adapt to the global changes that Malcolm Turnbull is talking about," the education minister said.
Global top 100
The demands made by Go8 also coincided with the latest Times Education's rankings for the top 100 universities in the world, in which six Australian universities found their place. This includes UNSW, ANU, Melbourne, Sydney, Queensland and Monash. Globally, Caltech, Oxford, Stanford, Cambridge and MIT were named the world's top five, with Harvard getting the sixth rank.
The top global 100 rankings of universities by Times Higher Education is considered one of the world's most followed indicators in terms of quality education, the Australian Financial Review reports.
For feedback/comments, contact the writer at feedback@ibtimes.com.au or let us know what you think below.
MEET IBT NEWS FROM BELOW CHANNELS