Teenage Murderer, Who Inspired Australian Movie, Walks Free After 14 Years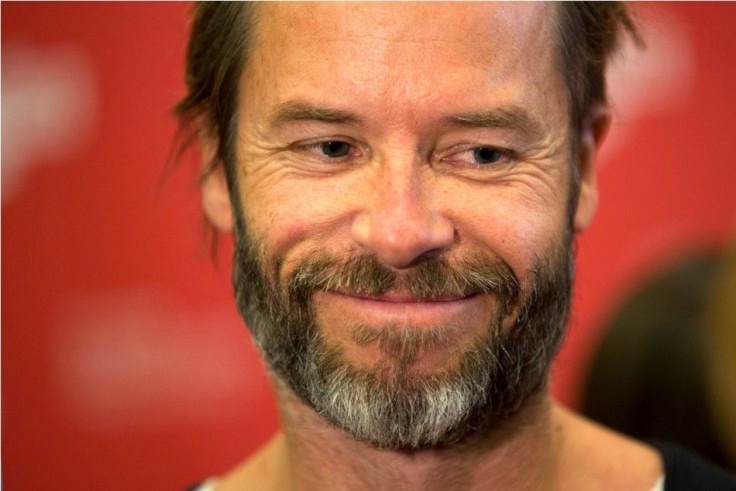 Caroline Reed Robertson [image], who killed Rachel Barber [image] in 1999, walks free after serving 14 years. The Victorian woman strangled the 15-year-old dancer with a phone cord and kept her body in a wardrobe.
Robertson was sentenced 20 years for her offence, which became so infamous that it inspired a movie. The 2009 Australian movie "I Am You" was based on the crime that involved murdering and burying Barber in a shallow grave. The movie, which starred Miranda Otto, Sam Neill and Guy Pearce; was an attempt to tell the story of Robertson who had apparently attempted assuming Barber's identity. She was 19 when she committed the crime. According to Robertson's prison inmates, she never talked about the murder while she was inside. Justice Frank Vincent said in 2000, while making his sentencing remarks, that Robertson had been envious of Barber and her family. He said that Robertson, who used to babysit the teenage victim, believed that she would never experience the kind of "happy and successful life" Barber had been likely to have.
Two friends accompanied her when she walked from prison on parole on Tuesday. She was wearing a black baseball cap. Ninemsn reports that Robertson was eligible for parole in 2013. However, her release got delayed due to protests from the Barber family. After Robertson's release, Barber's parents Mike and Elizabeth expressed their disappointment. They believe that Robertson should have served at least 17 years.
The family, on the other hand, does not believe that Robertson is a threat to them after release. Herald Sun reports that Robertson is going to live on the opposite side of Victoria away from her family. Elizabeth has said that Robertson needs to be monitored on her release for the benefit and safety of the community. Barber's parents, on the other hand, have appealed to people not to harass Robertson or her family. They believe that she needs space to rehabilitate. Barber's parents have referred to a personality disorder, which Robertson was diagnosed. They have said that Robertson will hopefully recognise when she requires help. "There is enough hatred in the world already without people promoting more," Elizabeth said.
Contact the writer: s.mukhopadhyay@IBTimes.com.au
MEET IBT NEWS FROM BELOW CHANNELS