Teen terrorists may have 'spiritual anorexia', say psychologists
Mimicking a mental illness can be a sign of an individual's involvement in the terror group.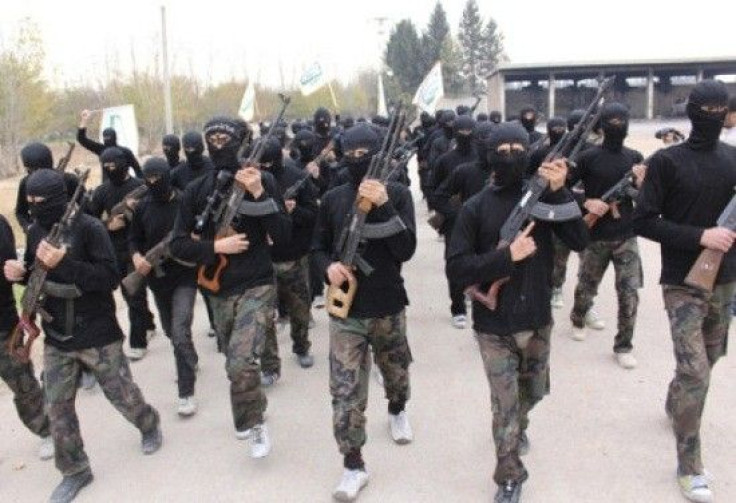 Teenagers in Australia who are suffering from "spiritual anorexia" are more likely than others to join ISIS, said a high profile psychologist. In the absence of early intervention, it is possible that they might unleash terror on home soil.
Anorexia nervosa is a life-threatening disorder related to eating. It's also a crippling mental illness which affects about 25,000 Australians, said Lucie Ramjan, an expert on the condition. She is a lecturer at Western Sydney University.
Due to the growing concerns over ISIS propaganda targeted particularly at Australian youths, it is of utmost importance that the school teachers are properly trained and know how to identify a potential terrorist.
"The teachers would have to be trained, and the whole exercise would depend on the sensitivity of those particular warning signs," said child and adolescent psychologist Michael Carr-Gregg. If that doesn't happen, she feels that the potential for false positives would otherwise be huge.
Abdullah Elmir, a Sydney teenager also known as the "ginger jihadi" has become one of the faces of Islamic State's teen recruitment drive since posting videos of himself, at age 17, with the terror group in Syria. What is worse is that he has been targeting other teens in the Bankstown area in Australia.
According to a news.com.au report on Monday, the federal government decided to give access to teachers to radicalise information awareness kits that explain how to identify the students at risk and the appropriate way to intervene. Mimicking a mental illness can be a sign that the person is involved in a terror group, said Michael.
"Any change in normal behaviour, withdrawal from friends and normal activities, decline in academic performance, intra-family conflict and changes in general behaviour in becoming more secretive and deleting internet browser histories," he added.
There are young women and men in the society who do not have an interest in other things such as arts, music, drama or sports, but it is too early to intervene whether they are at risk or not. "There's a portion of young men and women in our society who fall into that category of "I think there's a lack of ritual tradition, meaning and purpose in the lives of young people in this country," Carr-Gregg further added.
Contact the writer at feedback@ibtimes.com.au or tell us what you think below at the bottom of the article.
MEET IBT NEWS FROM BELOW CHANNELS