Taylor Swift will kick off her new multi-year contract with a DIRECTV performance before the 2017 Super Bowl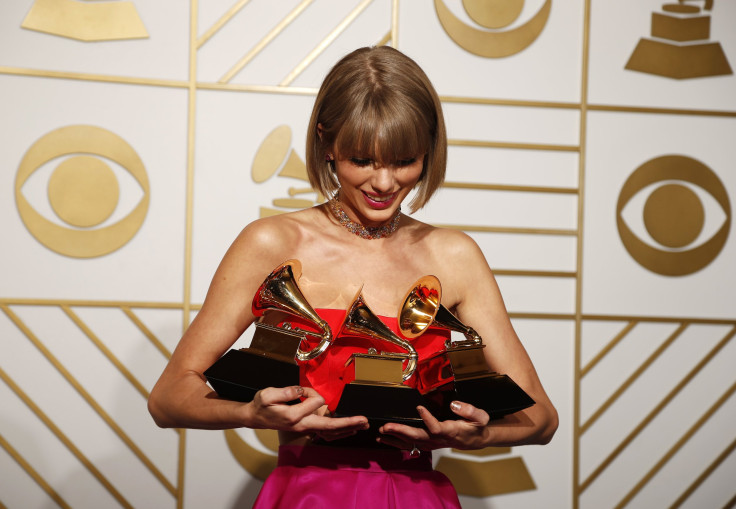 In the past months, Taylor Swift has been relatively silent on the musical front of her career. But a multi-year contract with AT&T, which will begin with a musical performance on the night before the 2017 Super Bowl, is going to change all of that.
AT&T has announced that it has finalised a contract with the 10-time Grammy winner, which will span years and different musical facets. Swift's first line of business is headlining the annual DIRECTV Super Saturday Night in Houston. Going on its 12th run, the DIRECTV event is meant to lead up to America's biggest sporting event of the year.
The telecommunications company is pleased to present Swift's fans with the opportunity to catch her live in Houston on Saturday, Feb. 4, 2017. The event will take place in a custom-made venue that will cover a massive 64,000 square feet. Tickets to the event will be given during various AT&T promos and campaigns.
"We're excited to get event tickets into the hands of Taylor's fans and exclusive content from the event to our customers and celebrate the combination of one of the world's biggest artists with one of the world's biggest sporting events," John Stankey, the CEO of AT&T Entertainment Group, said.
While the contract itself will extend to an unknown time, AT&T is keeping any information beyond the DIRECTV event under wraps for now.
Taylor Swift and Calvin Harris are on speaking terms again, want to put everything behind them
Meanwhile, Lady Gaga is preparing for her own performance for the Super Bowl. The 30-year-old musician will be headlining next year's halftime show and is currently on a mini-tour of various dive bars around the United States.
Lady Gaga 'in talks' for 2017 Super Bowl halftime show
As one of the most popular current artists, there is no doubt that Lady Gaga's Super Bowl production will be a memorable one. She told Carson Daly on 97.1 AMP Radio that she wants to push her creative and musical limits, but will personalise her performance for the event.
"You also want to push the envelope in terms of your creativity and your music and taking the show to the next level," she said. "[But] I really just want to be there for football fans because that's what I'm hired to do."
The upcoming Super Bowl will be held on Sunday, Feb. 5, 2017.
MEET IBT NEWS FROM BELOW CHANNELS