Sydney Film Festival 2017: 'Okja,' 'We Don't Need a Map' and more movies to be shown, tickets available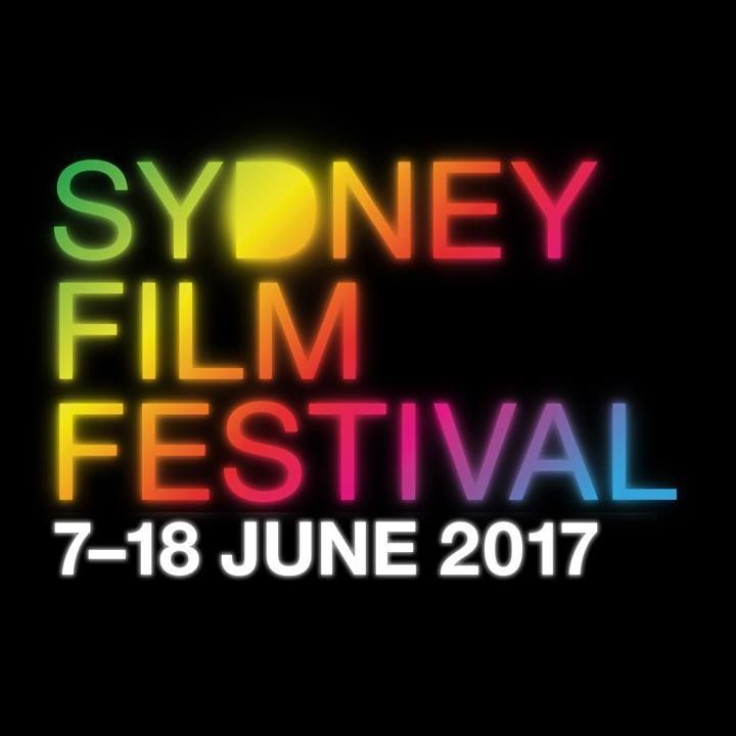 The program for the 64th Sydney Film Festival (SFF) is finally out, and based on the choice of movies that will be screened this year, it looks like fans will have to get tickets in advance. The Sydney Film Festival 2017 will kick off on June 7 and continue until June 18. The event will show "We Don't Need A Map" and "Okja" among other movies that celebrate action, love, diversity, activism, discovery and many untold stories.
The festival will kick off with "We Don't Need A Map" from director Warwick Thornton, who previously directed "Samson and Delilah" and won the prestigious Cannes Camera d'Or award. His latest film delves into the astonishing history of one of Australia's most powerful symbols: the Southern Cross, the most famous constellation in the southern hemisphere. The documentary-style film will include interviews with astronomers, rappers, tattooed people and more. "We Don't Need A Map" has also been chosen for NITV's Moment in History initiative and will be broadcast on NITV/ SBS 8:30 p.m. on July 23 2017.
There is also a party during the SFF's opening night, but it will only have a limited number of tickets. The Opening Night Gala after-party will be held at the Centennial Hall. Waitlist for tickets are available here.
The festival will showcase 288 films from 59 countries, including 37 world premieres. Closing night will see the screening of "Okja," by the famous Korean director Bong Joon-ho. The film stars Tilda Swinton, Jake Gyllenhaal and An Seo-hyun. It tells the touching story of Mija (An), who has cared for a "Super Pig" named Okja for more than a decade in the mountains of South Korea. The two share a close bond, but a twist happens when Dr. Johnny Wilcox (Gyllenhaal) comes to take Okja to New York to participate in a Super Pig contest.
Joon-ho has also previously directed films featured at the Sydney Film Festival. These include "Memories of Murder" (SFF 2004), "The Host," "Mother" (SFF 2015) and "Snowpiercer" (SFF 2014). "Okja" will release in Australia on June 28.
There are other interesting movies that will be shown at the SFF. One of them is Australia's first Muslim romantic comedy "Ali's Wedding." The film is based on Osamah Sami's best-selling memoir "Good Muslim Boy." Then there is the documentary "I'm Not Your Negro," narrated by Samuel L. Jackson, as well as the Whitney Huston documentary "Can I Be Me."
Sydney Film Festival 2017 runs from June 7 to 18. Tickets are on sale now. They can be purchased at the official SFF website.
MEET IBT NEWS FROM BELOW CHANNELS