'Star Wars: The Last Jedi': First video will be a behind-the-scenes reel, not trailer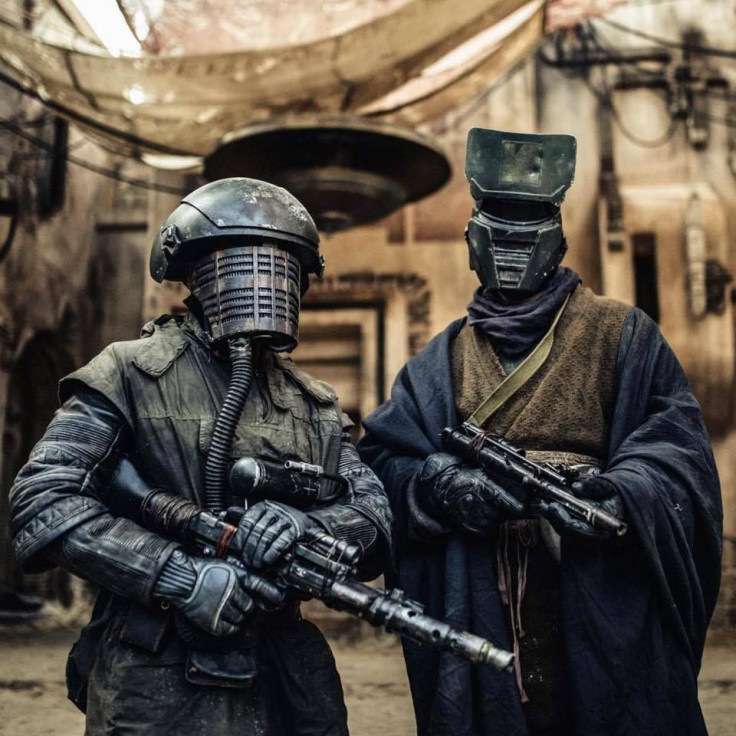 The first video of "Star Wars: The Last Jedi" will reportedly not be a trailer, but a behind-the-scenes reel. If true, this could be a new tradition for the franchise, with the two previous films also starting off the same way, with production footage.
After "Rogue One" release, the fans are now thirsty for the first trailer of the upcoming Rian Johnson movie. The fans can expect to see something during the Celebrations event in April. There was a lot of expectation that a teaser will be released during or after the Super Bowl, however a report by Star Wars News Net confirms that that will not happen.
A source has reportedly revealed that the team is currently working hard to put together a video for the fans. There will be no actual footage from the film in this video. This will be a behind-the-scenes reel. This is said to be the first thing the fans will get to see from the film, before they see any actual footage.
So, all the online reports about an early release of a trailer are said to be false. There are also some reports revealing scene description of "Star Wars: The Last Jedi" trailer. These descriptions are also said to be false.
The franchise appears to be establishing a tradition of first releasing a production reel to help build the anticipation, before releasing the actual trailer. For "The Force Awakens," J.J. Abrams first appeared in a behind-the-scenes video from the set in Abu Dhabi, in which he teased one of the alien creatures that they had built. The director also helped build support for UNICEF's innovation labs, and the campaign was called "Force for Change."
Similarly, the first video for "Rogue One" was a production reel, which featured the Director Gareth Edwards sharing his insights about how he made the movie. The video also teased a few brief scenes from the film. The first trailer of the spin-off was released three months after the production reel.
If the producers take a similar approach to Johnson's film, then the fans can expect to see the production reel with a few scenes from the movie during the Celebrations event. The actual first full trailer may be released later in October.
"Star Wars: The Last Jedi" is set to be released on Dec. 15 in Australia. The cast members of the film include Daisy Ridley (Rey), John Boyega (Finn), Adam Driver (Kylo Ren), Carrie Fisher (Leia), Mark Hamill (Luke Skywalker), and Gewndoline Christie (Captain Phasma).
Credit: YouTube/ Star Wars
MEET IBT NEWS FROM BELOW CHANNELS