'Star Wars: The Last Jedi': Leaked scene description; Rey's father connection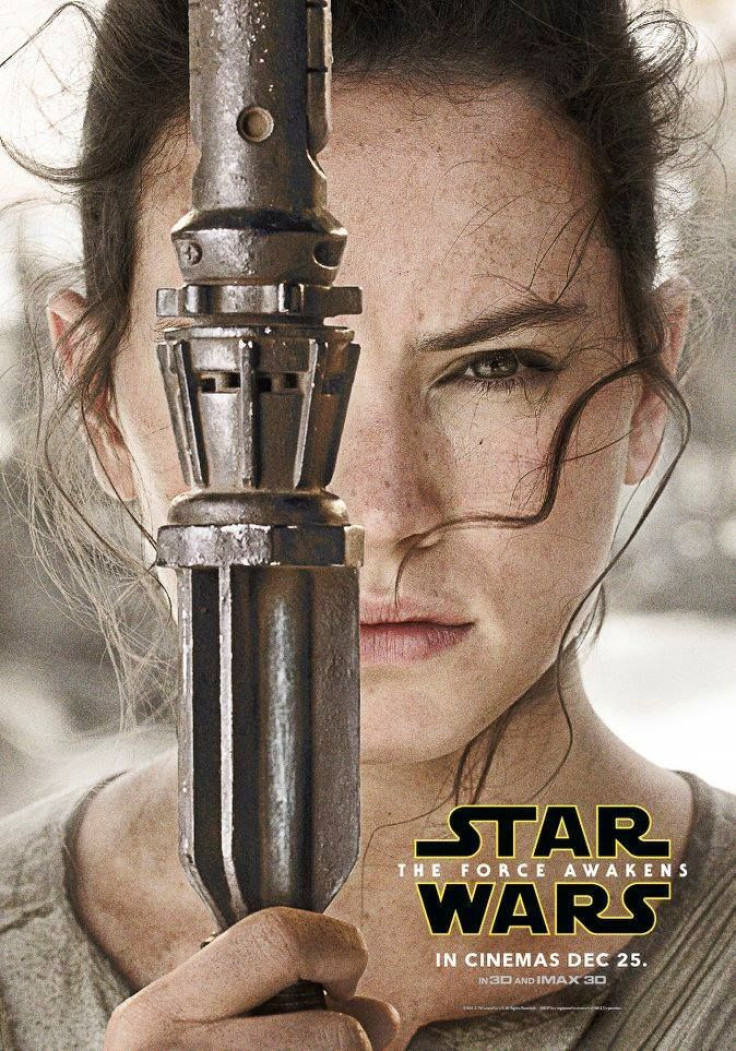 A leaked scene description of "Star Wars: The Last Jedi" reveals a key moment in an action sequence. There will be two major lightsaber duels in the film, and one of them will hint at Rey's father's identity.
The following article contains spoilers from "Star Wars: The Last Jedi." Readers who don't wish to know what happens in the film are advised to stop reading.
In a new video posted on YouTube [see below] Mike Zeroh reveals what his source from Ireland told him about a major action sequence that was filmed in that country. It will come as no surprise to the fans that the upcoming movie will feature a lightsaber duel between Kylo Ren (Adam Driver) and Rey (Daisy Ridley). A source has revealed some details about this fight.
Kylo Ren will have his helmet on in his fight against Rey this time. This action sequence is said to take place before the duel between Kylo Ren and Luke Skywalker (Mark Hamill). Ridley has already confirmed that her character will get injured at some point in "Star Wars: The Last Jedi," without elaborating on how. Before answering she also wanted to clarify if the injury can be emotional, giving away another clue.
Mike reveals that a scene shot at Pinewood Studios involved a set piece that was made of foam. This set piece served as the edge of a cliff, from which Rey hangs on with her hands.
The scene may be a parallel to the prequel trilogy, in which Obi-Wan Kenobi (Ewan McGregor). Is the late Jedi actually Rey's father? The upcoming movie is expected to shed more light on this aspect of the character.
Mike suggests that it is possible that Kylo Ren will give Rey some information while she is hanging by the cliff. This information, which may be about her parents, may injure her mentally. This would a parallel to the "Empire Strikes Back" scene in which Luke finds out the truth about his father.
The movie is slated to be released on Dec. 15. After "The Force Awakens" raked in over 2 billion (AU$2.61 billion) at the box office, expectations are high on the sequel. The film will be introducing new characters and expanding the fictitious universe further.
The first full trailer of "Star Wars: The Last Jedi" is expected to be released in April during the Celebrations event. The movie has been directed by Rian Johnson, and it is currently in the post production phase of development.
Credit: YouTube/ Mike Zeroh
MEET IBT NEWS FROM BELOW CHANNELS