'Star Wars: Episode VIII': Anthony Daniels has read the script; Abrams' movie wins award for best 3D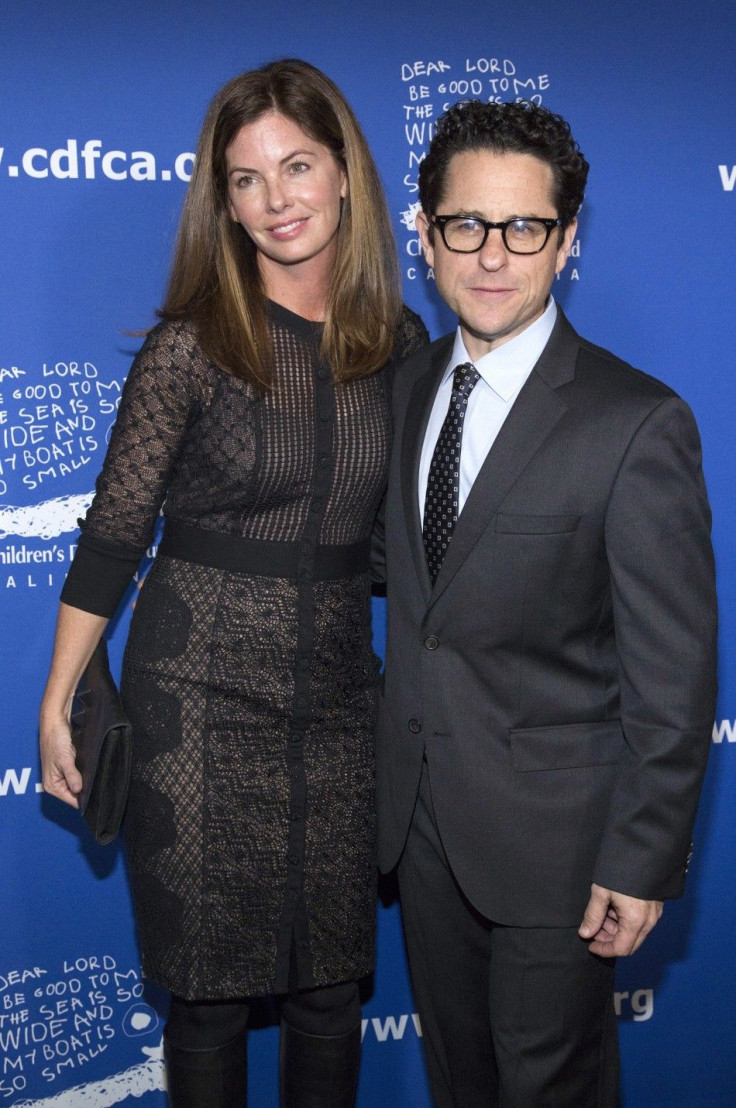 After the success of "Star Wars: The Force Awakens," fans are eager to know how the story continues in "Star Wars: Episode VIII." The script of the movie is complete and cast member Anthony Daniels has revealed that he has read it.
Credit: Twitter/ Anthony Daniels
Daniels plays the role of the robot C-3PO. The droids R2-D2 and C-3PO have been a part of all three trilogies of the franchise. Daniels has so far not revealed any details about the story of the forthcoming movie.
The fate of several new characters hangs in the balance in the new movie. Rey (Daisy Ridley) has only begun to use her powers and understand her place in the universe. Kylo Ren (Adam Driver) needs to complete his training under Supreme Leader Snoke (Andy Serkis). Finn (John Boyega) reluctantly joined the fight against the First Order and is yet to decide about his future.
"Star Wars: The Force Awakens" won high praise for not only the interesting storylines of all the new characters, but also for the graphics. The movie has received Lumiere statuettes, for best 3D live-action feature and best 2D-to-3D conversion at the Advanced Imaging Society's Creative Arts Awards in Los Angeles, The Hollywood Reporter reports.
According to a report by Furious Fan Boys, Amazon has sent out emails to people who have preordered the movie, confirming that the release date for the Blu-ray, DVD and Digital HD versions will be April 5. Amazon currently lists the product for $19.99 (AU $28.22) for the Blu-ray version and between $14.99 (AU 21.16) and $19.99 (AU $28.22) for the Amazon video version.
Filming details about "Star Wars: Episode VIII" are expected to start in the coming weeks. The movie will be directed by Rian Johnson. Many of the cast members from the J.J. Abrams' movie such as Driver, Ridley, Boyega, Domhnall Gleeson (General Hux) and Oscar Isaac (Poe Dameron) will be back. Benicio Del Toro is expected to play an unknown character in the movie.
MEET IBT NEWS FROM BELOW CHANNELS