'Star Wars: Episode 8' spoilers: Space boats to land on the island in Ahch-To theory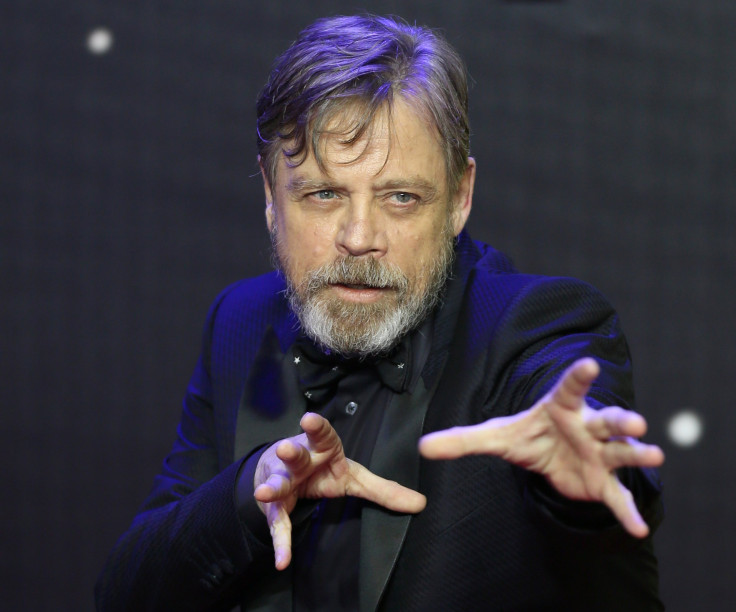 "Star Wars: Episode 8" could introduce space boats in the franchise, according to a new theory that has surfaced online. One such boat is expected to be featured on the planet Ahch-To, where two of the main characters of the movie were last seen together.
[Spoiler alert]
For the first time there won't be any time gap between movies, and Rian Johnson's film will begin from right where the previous movie left off at Ahch-To. A theory posted on the YouTube channel of Mike Zeroh points out that there isn't any landing space for the Millennium Falcon on the island where Luke Skywalker (Mark Hamill) is staying.
The report explains that the filming of the scene depicting Ahch-To took place on the Skellig Michael island in Ireland. The island is completely isolated with no landmass connecting it to the mainland. Since there are no flat surfaces on the island, the report states that there has to be some sort of a space boat that Rey (Daisy Ridley) used to reach Luke.
The space boat is expected to be seen in "Star Wars: Episode 8." According to the report, director Johnson had posted a sketch of an island with a boat long before he started officially working on the movie, suggesting that the viewers could see a boat on Ahch-To.
Ahch-To may not be the only place where the viewers could get to see a space boat. The report also points out that a previously leaked picture from Dubrovnik, Croatia showed the filming of a scene that involved a boat. A cruiser with green screens was used to film this particular scene.
So, at least one space boat is expected to be featured in "Star Wars: Episode 8." Will there also be a boat featured on Ahch-To? Fans will have to wait till the movie is released in order to find out for sure.
MEET IBT NEWS FROM BELOW CHANNELS