'Star Trek Discovery' season 2: Sonequa Martin-Green grateful for canon connection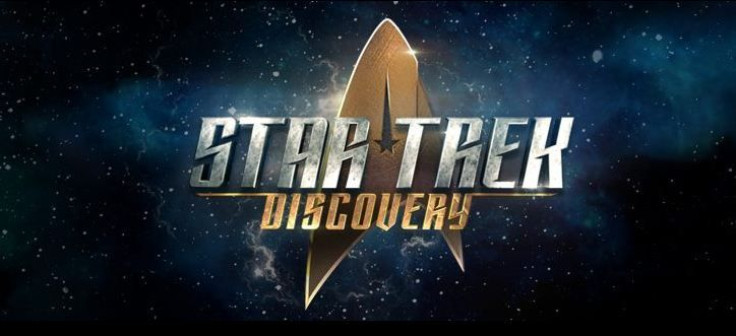 The big storyline in "Star Trek Discovery" season 2 will be about Spock (Ethan Peck). Speaking at the panel discussion at the Fan Expo Canada, some of the cast members talked about this new and important addition to the show, and what it means for them.
The addition of Spock is big news for Sonequa Martin-Green (Michael Burnham) because her character is the half-sister of the Vulcan. During the panel discussion at the Fan Expo Canada, she said that this storyline is "incredible," ComicBook.com reports.
"I just think it's genius to have us be set where we are, 10 years before TOS and to have Burnham be connected to that institution that is the family of Sarek and Amanda and Spock," Martin-Green said.
To play a character opposite to fan favourite Spock is a big deal, and Martin-Green knows it. She said that she is "appreciative" and "grateful" for the opportunity to be a part of the show that has a connection to the original series.
Apart from Spock, Michael will also get to meet Captain Pike (Anson Mount), the character who is currently the captain of the iconic ship the USS Enterprise. As per the trailer of the next season, Pike will take over as the captain of the Discovery. Their mission is to investigate a strange alien phenomenon.
Federation has detected seven red bursts that are spread out more than thirty thousand light years. Pike wants to find out if this a welcome sign or a declaration of war by an alien species.
Martin-Green said that while their TV series is their "own thing," it also has a connection to the canon. The original series and the new show have a "connective tissue." The actress said that she appreciates this, and she also teased that the show in the next season is "juicy."
MEET IBT NEWS FROM BELOW CHANNELS