Scott Morrison hopes to make Australia work, save and invest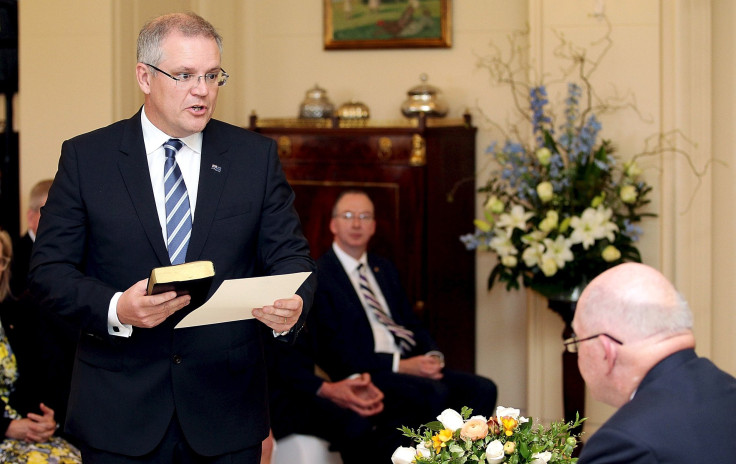 In his first press conference as treasurer, Scott Morrison said he is considering making necessary changes to the existing tax system to encourage Australians to work, save and invest.
"People can work more and be better off, save better and put themselves in a stronger position, and invest in their own capabilities in skills, in their kids' education, in their health or any other way they choose," he told Fairfax Media on Wednesday.
According to Morrison, it is the duty of the government to provide Australians with a better offer when they have to choose between work and welfare. He said policies would be set in such a way so that work seems to be a better option than welfare.
In reply to Joe Hockey's statement that Australians had an entitlement mentality, the new treasurer said that it is the system that has for so long been encouraging such a mentality. He said a tax reform plan would be ready by the next election to fix this problem. However, he mentioned nothing about individual taxes.
"The disappointment about the tax debate recently is that all debate is on one tax rate," he said in reference to the GST. "Plucking that out and concentrating on that is an elite tax discussion. Families want to know, 'how is this going to work for me?'"
Morrison noted that his main focus now would be to figure out ways to cut government spending and not raise taxes to clear the deficit.
"Our focus will continue to be on the spending side of the budget," Fairfax Media quoted Finance Minister Mathias Cormann, who also participated in the interview, as saying. "We have to give ourselves scope to pursue tax reform."
He also emphasised the need for government to build a sense of confidence to facilitate economic growth. He also noted that government should make a renewed effort for budget repair and cut down on excess expenditure.
Contact the writer at feedback@ibtimes.com.au, or let us know what you think below.
MEET IBT NEWS FROM BELOW CHANNELS