Ryan Reynolds congratulates 'Wonder Woman' box office performance in 'Deadpool' style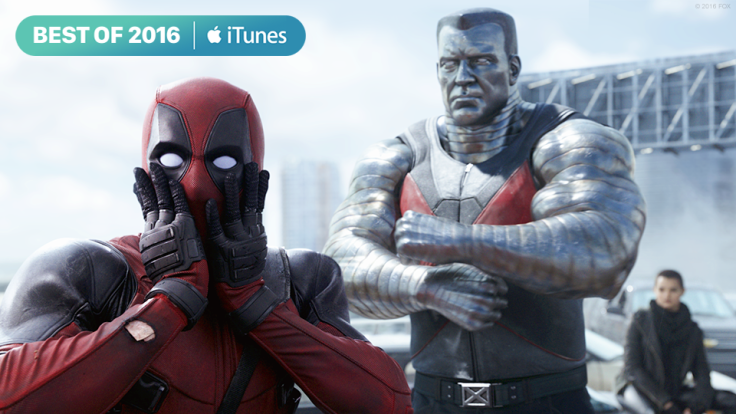 After making waves across the globe, "Wonder Woman" has reached a new milestone. The film managed to surpass "Deadpool" at the box office. Reacting to the news, Ryan Reynolds congratulated the team behind the film in a way his character Wade would have done.
Reynolds shared a picture of his character wearing a "Wonder Woman" medallion, and his hands forming a love sign over it. The actor offered his congratulations and called the film the "Box Office Boss."
According to a report by Box Office Mojo, "Deadpool" grossed over $363 million (about AU$474 million) in the domestic box office in the US. As of writing, "Wonder Woman" has reportedly crossed $369 million (about AU$482 million) at the domestic box office.
Gal Gadot's (Diana) film still has a gap to cover in the international market, in which Reynolds' film is still leading. "Deadpool" made over $783 million (about AU$1023 million) in total from all the markets, while "Wonder Woman" stands at $746 million (AU$975 million) at the moment.
Nevertheless, it is a big achievement not only for the film, but also for the genre as a whole. After several lackluster films about female superheroes in Hollywood, Gadot's flick has finally paved way for more such movies in the future. Women empowerment is a much talked-about issue, but it is only now that filmmakers have proof to show that it makes business sense to produce more female-centric superhero films.
The success of Gadot's film is another feather in DC's cap. It comes at a time when DC is trying its best to take on rival Marvel. After a few struggles, the DC Cinematic Universe is finally coming together.
The good news for fans is that there will be more good movies to watch in the future. Both "Deadpool" and "Wonder Woman" are getting their respective sequels.
Credit: Ryan Reynolds/ Instagram
MEET IBT NEWS FROM BELOW CHANNELS