'Outlander' season 3: Two new videos released; Heart breaking scene of Jamie and goosebumps inducing trailer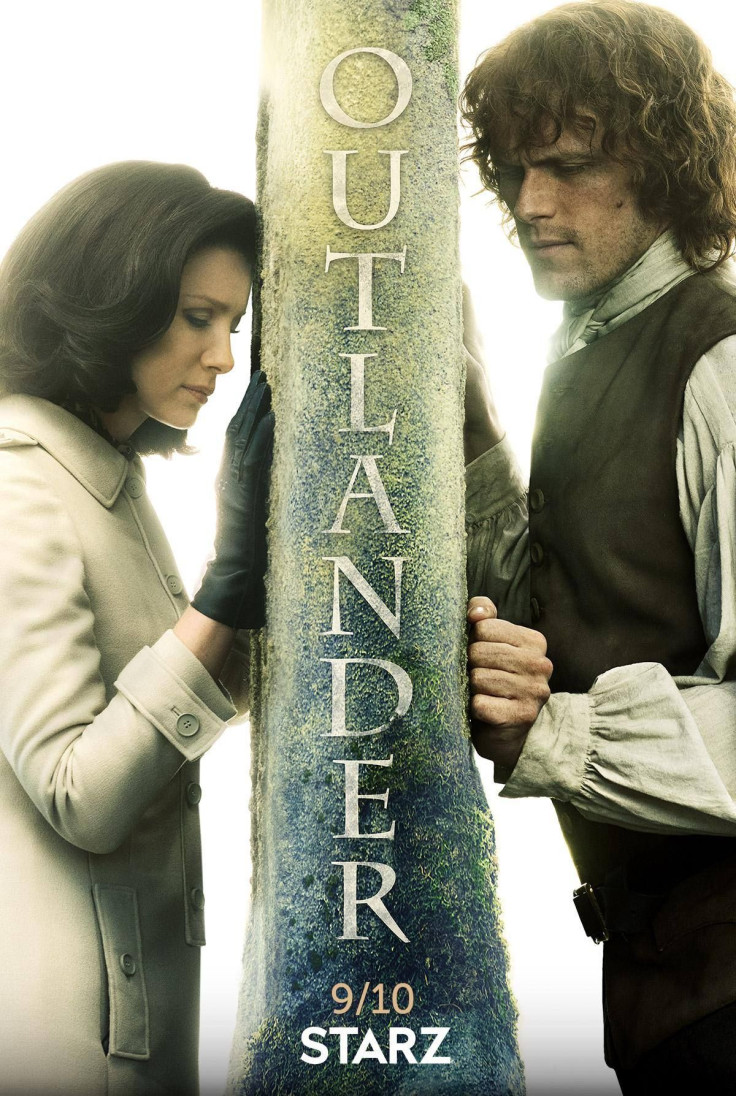 The much-awaited announcement of the release date for "Outlander" season 3 is finally here. Along with the announcement, fans were treated to a goosebumps-inducing trailer. Meanwhile, a short scene from the show has leaked online, revealing the heartbreaking challenges Jamie (Sam Heughan) will go through this year.
Starz has announced the premiere date to be September 10. The announcement came with a new trailer that teases the longing that Claire (Caitriona Balfe) and Jamie feel during their separation.
The video appears to be a dream sequence that shows Claire walking towards the magical stones at Craigh Na Dun. The sequence appears to be from the time she still thinks Jamie is dead, and there is no chance of meeting him again. She tries to console herself with memories of love, and the fact that not many in this world find their true love. Besides, she also had an incredible journey through time, which people can only dream about.
While Claire walks towards the stones, Jamie also walks towards it on the other side. Both characters are in pain and long for each other.
Meanwhile, a leaked video on Twitter contains a scene from next season showing a cold and shivering Jamie looking up. Fans will feel not only for Jamie but also for Heughan. The actor appears to have endured much to get the scene right. He had previously told a fan online that the water was "very cold" when they filmed a particular scene.
With new twists and characters, "Outlander" season 3 is promising to be another exciting and heart-wrenching adventure. More details about the show and the characters may be revealed during the San Diego Comic-Con panel discussion, which will be held later this month.
Credit: Outlander/ Facebook
Credit: Matthew B. Roberts/ Twitter
In case you missed it:
An eight-member strong team from "Outlander" is heading to San Diego Comic-Con. The panel is expected to tease details about season 3. Meanwhile, Diana Gabaldon's new book has taken the #1 spot in Canada. (Read more: See who will be attending the 'Outlander' panel; Diana Gabaldon's new book opens at #1 in Canada).
MEET IBT NEWS FROM BELOW CHANNELS