Rory McIlroy: The Possibility Of Losing 10 Million Pounds In Court Is No Big Deal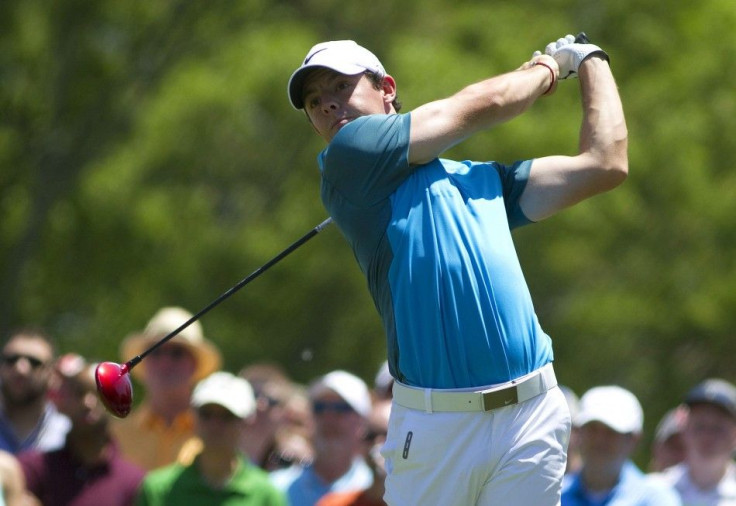 Rory McIlroy and former management company Horizon's multi-million dispute is now full blown and the world no. 1 is set to appear in Dublin High Court next month. When asked if he is a bit troubled by the dispute, McIlroy answered that the possibility of losing in court did not even cross his mind.
The professional golfer is not the type of guy who gets troubled by a 10-million pounds law suit filed against him. In fact, to confirm his calmness despite the looming court battle that he is set face next month, McIlroy further assured everyone that his dispute against Horizon will not in any way disrupt his upcoming Masters challenge this April.
McIlroy attends the Abu Dhabi event to kick off his year at the HSBC Champions but next month, on February 3, the Northern Irishman is set to face another battle-a battle in court. However, the economic impact of losing in court does not bother the Co Down world no. 1. Perhaps, after earning the 7 million pounds prize money last year and his 20 million pounds worth of endorsements, the financial consequences of losing in the court aren't much for the 25-year-old.
When asked what he's about to do about his upcoming appearance in court, McIlroy simply answered that all he needs to do is to just go up there and tell the truth. The dispute between McIlroy and Horizon sprung from the two contracts signed by McIlroy with Horizon. This was after McIlroy left Chubby Chandler's ISM organisation in 2011.
McIlroy, on these two contracts, complained against Horizon in which the former alleged being coaxed by Horizon into signing an unconscionable contract - a contract shocking to the conscience of man, carrying stipulations on 'excessive commissions.' Horizon promptly denied these allegations by filing a counterclaim against McIlroy on the grounds that the player failed to pay commissions and fees.
Rory McIlroy has a battery of lawyers to deal with the legality of the issue. According to the four-time Major title champion, he does not even remember the last time he thought about the dispute. He will just do whatever his lawyers will tell him. For McIlroy, it's no big deal.
To reach the author of this article e-mail d.ramos@ibtimes.com.au
MEET IBT NEWS FROM BELOW CHANNELS