Robert Pattinson criticises late actor James Dean: 'Dean was just trying to be Marlon Brando' [Watch Video]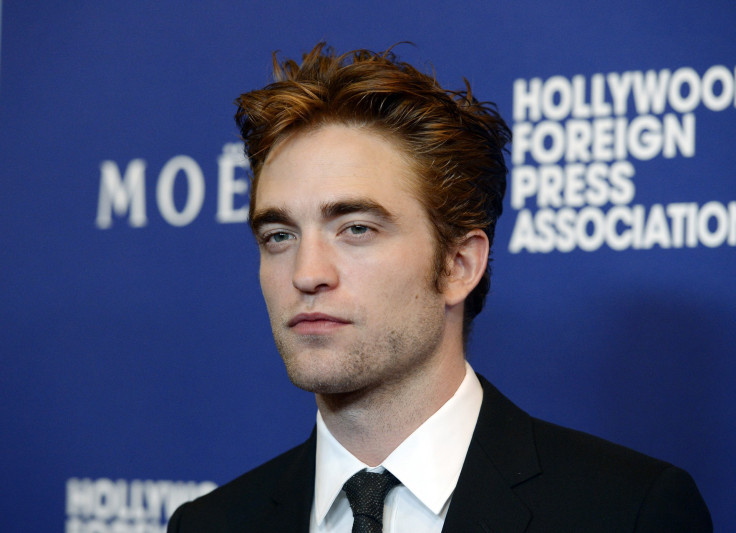 Robert Pattinson considers Marlon Brando to be a better actor than James Dean. In his recent interview the "Twilight" star called himself "more of a Brando person than a Dean person."
While talking to Kinowetter, Pattinson said Dean aped Brando, who was the better actor. The British actor plays the role of photographer Dennis Stock in "Life," which tells the tale of friendship between Stock and Dean when they went on a road trip together in 1950s, to shoot for magazine's profile. Actor Dane DeHaan plays Dean in the film.
Pattinson admits that he and his co-star DeHaan would often argue on this subject. "I always got into arguments with Dane about this because he thinks [Dean and Brando] are kind of on the same lines, and I think they're fundamentally different," Pattinson told Kinowetter. The actor insists that Dean "was just trying to be Brando."
Dean was an American actor who died in 1955 at a very young age of 24. His most celebrated film till date remains, "Rebel Without a Cause," where he played the role of a troubled teenager, Jim Stark.
Though Pattinson is getting judgmental about Dean's acting skills, there is one person who did not like his portrayed of Stock in "Life."
Pattinson's acting skills in the movie were questioned by Stock's widow Susan Richards. Pattinson "seemed confused and inarticulate" while playing the role of her husband, Richards told The Guardian, in her last month's interview.
"Pattinson portrayed a man who was very insecure, very low on confidence. He wasn't very bright, he wasn't talkative. He seemed confused, inarticulate," Richards said. She also believes that his acting lacked "the guts, energy and imagination needed to capture such a ferocious and remarkable man."
"Life" released in Australia on Sept. 10 and in U.K. on Sept. 25. It will hit theaters on Dec. 4 in the U.S.
Source: YouTube.com/kinowetter
MEET IBT NEWS FROM BELOW CHANNELS