Rise in home-building still falling short to match housing demands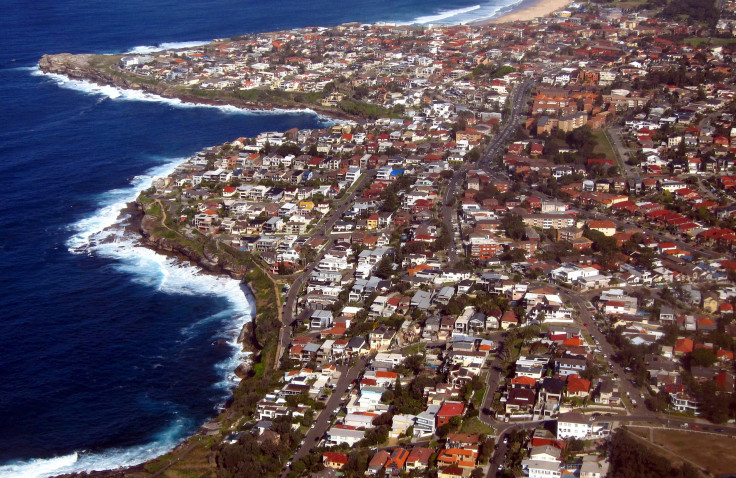 As home-building in Australia picks up its pace, Harley Dale, an economist with the Housing Industry Association, rejects claims that there is a potential "tsunami" of Australian housing - an idea first directed by Nigel Stapledon, the head of real estate research at the University of New South Wales Business School and former chief economist at Westpac.
Dale suggested that rather than a huge oversupply in the market with the increase in numbers of new homes, the Australian property market is only just meeting the large shortage of housing that has prevailed for years.
"I think some people, as a result of that, are making sensationalist suggestions that we're facing an Armageddon of sorts, and that the sky's about to fall in on us. But the reality is simply that we are making some inroads into the existing shortage," he said.
Roy Marcellus, sales and marketing director at developer Crown Group, has similar notions about the 'property market crash'. He said that Australian real estate has been trying to catch up with the shortage of accommodation in Sydney and called the statement "oversupply of new homes" crazy.
"We have so many buyers and just nowhere near enough supply for them," he added.
Similarly, the suggestion by global investment banking firm Goldman Sachs that Australia would be flooded by an oversupply of housing by 2017 has been ridiculed by analysts. Domain Group senior analyst Dr Andrew Wilson retorted, saying that it would be a boon for Australia if there was actually a tsunami of new housing coming. "But in truth, there's far too little new product coming," he added.
Dr Wilson believes that although there has been a surge in home-building, the numbers aren't large enough to meet the demands of investors and buyers. "Sydney will more likely than not remain under-supplied in terms of property, with affordability still being a major factor," he added.
Sydney's auction clearance rates, which were clearly on a slide in August and at the beginning of the spring selling season, recently hit their lowest in 3 years, prompting commentators to perceive the imminent collapse of the market.
Contact the writer at feedback@ibtimes.com.au, or let us know what you think below.
MEET IBT NEWS FROM BELOW CHANNELS