Red Apple iPhone 8 2017 a high possibility; iPhone 7s & iPhone 7s Plus could get incremental upgrades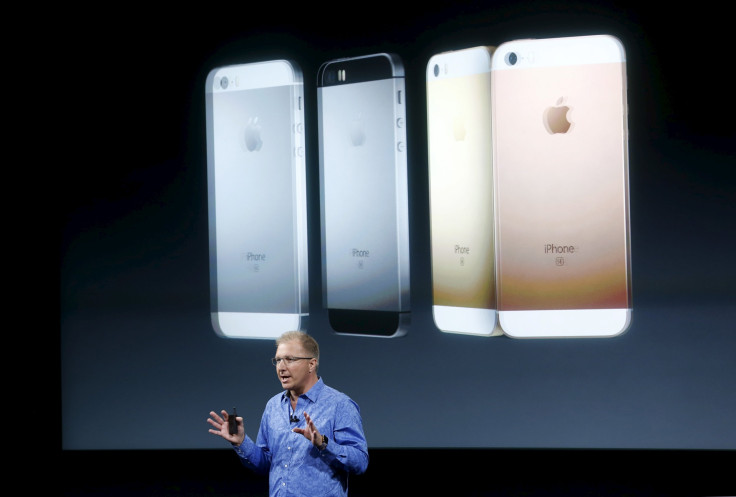 Fresh reports suggest that Apple will be releasing a red iPhone in 2017. Tech enthusiasts believe that there will be three iPhones released in 2017. Talks on iPhone 7s and iPhone 7s Plus release during the latter half of 2017 are also hotting up. It is highly possible that the red iPhone will be the highly-anticipated Apple iPhone 8 2017.
According to The Independent, the red iPhone will look almost the same as the Apple iPhone 7 and will keep the same aluminium look and design. This in a way contradicts earlier reports that said Apple would be skipping the iPhone 7s in favour of a top-class Apple iPhone 8. It would completely redesign the iPhone with a near bezel-less all-glass design.
These reports even suggested that the company would get rid of the buttons at the front. Apple has an affinity towards the red colour due to its collaboration with Aids research organisation Project (RED). However, a red iPhone is a huge change as lately, Apple has been very conservative with its iPhone colours, with the exception of the popular iPhone 5c.
As per Tech Times, iPhone 7s and iPhone 7s Plus in 2017 could be just incremental upgrades. The specs may just be improved a bit, nothing massive. The third iPhone could be the much-anticipated Apple iPhone 8 2017 that would sport some pretty jaw-dropping specs. If Apple can launch as iPhone SE and iPhone 7 in the same year, it can also release an iPhone 7s and iPhone 8 in 2017.
Wireless charging capability is still absent in the house of Apple products. This could be a major function when Apple iPhone 8 releases. The iPhone 7s and 7s Plus may get a faster A11 chipset from Apple but wireless charging could well be reserved for the iPhone 8 that is expected to come with a curved OLED Display.
MEET IBT NEWS FROM BELOW CHANNELS