'Power' Season 3 episode 6 spoilers: Big rescue/murder attempt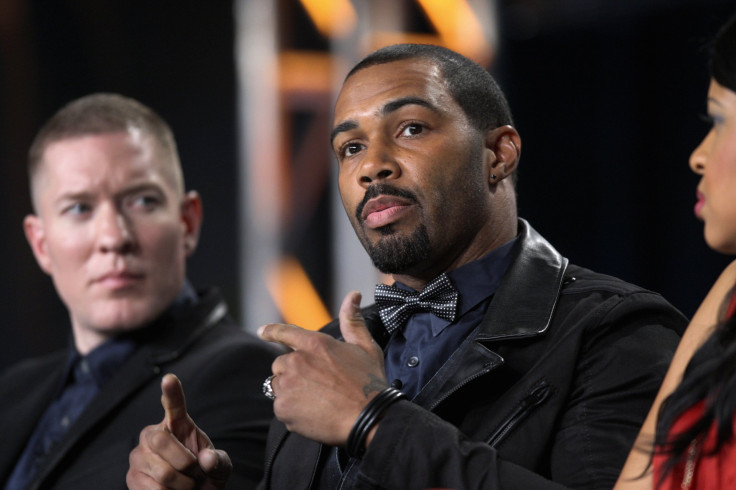 "Power" Season 3 episode 6 promises to be an action packed episode. The preview video teases some of the action sequences. There will be a rescue attempt from one group, while another tries to kill a major character.
[Spoiler alert]
Felipe Lobos (Enrique Murciano) will be at the centre of all the action in the next episode. The Justice Department will attempt to transfer the character to a secure location. There appears to be some concern about the mode of transportation being used for the transfer.
Mike Sandoval (David Fumero) will be feeding Lobo's men with vital information about the transfer, in order to facilitate a rescue. He will be working from the inside in order undermine the security measures. He proposes to not use any main roads by suggesting that they be discreet about the transfer.
Greg Knox (Andy Bean) will be accompanying Lobos inside the van they use for the transport. Lobos tells the FBI agent that he pities him. In response the agent also tells his prisoner that he pities him too.
Meanwhile, Ghost (Omari Hardwick) will team up with Tommy (Joseph Sikora) once again in "Power" Season 3 episode 6. The two will attempt to get rid of Lobos once and for all. James will fire his security detail in preparation for the big move.
The convoy taking Lobos to a secure location will come under attack, the preview video teases. It is not clear whether it is Lobos' men or Ghost who has launched the attack. The officials at the Justice Department appear to be monitoring the situation from the office.
The attack on Lobos will once again strain the relationship between Angela (Lela Loren) and James in "Power" Season 3 episode 6. She appears to be interested in what Ghost did, while the latter is reluctant to share any information.
Credit: YouTube/ STARZ
MEET IBT NEWS FROM BELOW CHANNELS