PC Gaming deals: GOG 'The Witcher' sale offers 85 percent discount, Steam Summer Sale leaked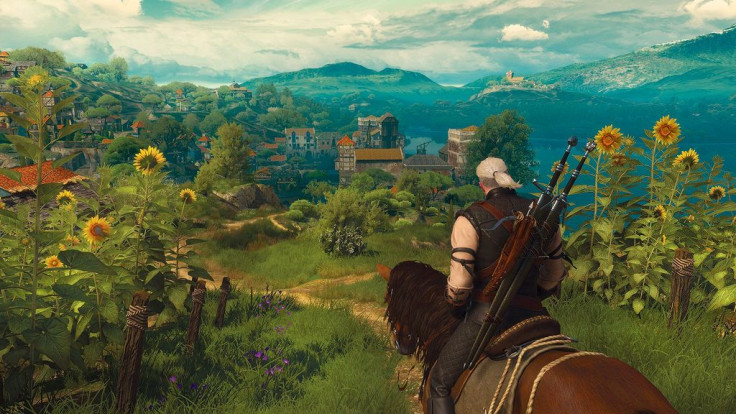 PC gamers and "The Witcher" fans are in for a nice treat. GOG has announced a "The Witcher" series sale, which offers as much as 85 percent in discount.
All games prior to "The Witcher 3 Wild Hunt" are on sale at 85 percent. These include "The Witcher," "The Witcher Adventure Game" and "The Witcher 2: Assassins of Kings." Those who have yet to start the latest battle can get "The Witcher 3 Wild Hunt and Expansion Pass" bundle at 33 percent discount. The standalone game, "The Witcher 3 Wild Hunt" is available at half the price. Hearts of Stone and Blood and Wine DLCs are offered each at a 10 percent discount.
To prepare fans for "The Witcher 3 Blood and Wine" expansion, GOG is holding the sale until June 1. For those who want to avail of the discount for the latest expansion, the offer is held out until May 31, once it gets released.
While PC players enjoy some great deals with "The Witcher" series sale over at GOG, there was also a recent leak that hints to another sale brewing. This time, it is reported to be for the awaited Steam's Summer Sale 2016.
Polygon has spotted the post from Reddit user MrFreemanBBQ. Apparently, the leak comes in the form of a screenshot from Valve, which points to a June 23 to July 4 run for the sale.
Though Steam has not yet even hinted at a Summer Sale happening, the Redditor has already made a good track record of leaking the Summer Sale for the company. Last year, he had given the same heads up, shortly after which Valve also announced the sale officially. The same goes for the Summer Sale 2012 and Holiday Sale 2013—both of which had been leaked ahead of time by MrFreemanBBQ.
Of course, the leaked date is still unconfirmed as of the moment. Valve can easily change it, so it's best to wait for the official announcement. Then again, it pays to know that another sale is in the works, so players can set aside some money for the summer and take advantage of the sale.
MEET IBT NEWS FROM BELOW CHANNELS