'Outlander' season 3 production update: Jamaica filming continues; Sam Heughan and co to wrap filming in a week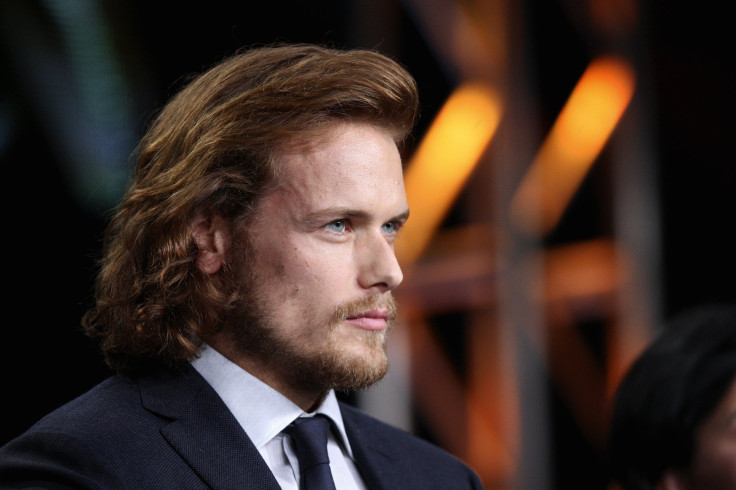 Sam Heughan has revealed that filming of "Outlander" season 3 will wrap in a week. Co-executive Producer Matthew B. Roberts confirmed that they will done with their work in Cape Town soon, but added there will still be the editing work left for the show before the production team can call it a wrap.
Roberts teased a new picture from the production set in South Africa. The team is filming the Jamaica scenes. Replying to the picture posted on Twitter, Heughan (Jamie Fraser) expressed his excitement about finishing up work soon. The actor may have to head back to the studio in Scotland for the Automated Dialogue Replacement, which is the last part of an actor's duties.
There will be no rest for Heughan after he finishes his work for the Starz series. The actor has been cast in the modern-day drama "The Spy who Dumped Me." Preparation for season 4 may begin after he is done with the film.
Right now, night shoots continue to be the norm in Cape Town for the cast and crew. Co-executive Producer Maril Davis is back in South Africa to oversee production. She brought along a knit cap to endure the cold winds of the night at the set. Heughan was particularly interested in borrowing the cap, so the producer assured him that he will get it as a wrapped gift on the final day of shooting.
The picture Roberts released online shows some of the smaller boats they are using on the set. The fans may have already seen the cast and crew working on the huge ship, which also featured in the "Black Sails" TV series of Starz.
"Outlander" season 3 is set to air sometime in September. A rough cut of the first eight episodes is ready, and the production of the last few episodes also seems to be going as per schedule.
Credit: Matthew B. Roberts/ Twitter
Credit: Maril Davis/ Twitter
In case you missed it:
A storm threatened to disrupt filming of "Outlander" season 3. However, the team managed to get through without much difficulty. (Read more: Storm doesn't halt filming in Cape Town; 'Weird' having daughter, says Nell Hudson)
MEET IBT NEWS FROM BELOW CHANNELS